Bar, Venue
&

Work­space
One of Margate's famous old hang out spots has been reimagined to bring you a bar (and soon to be restaurant), music & arts venue with a shared community workspace.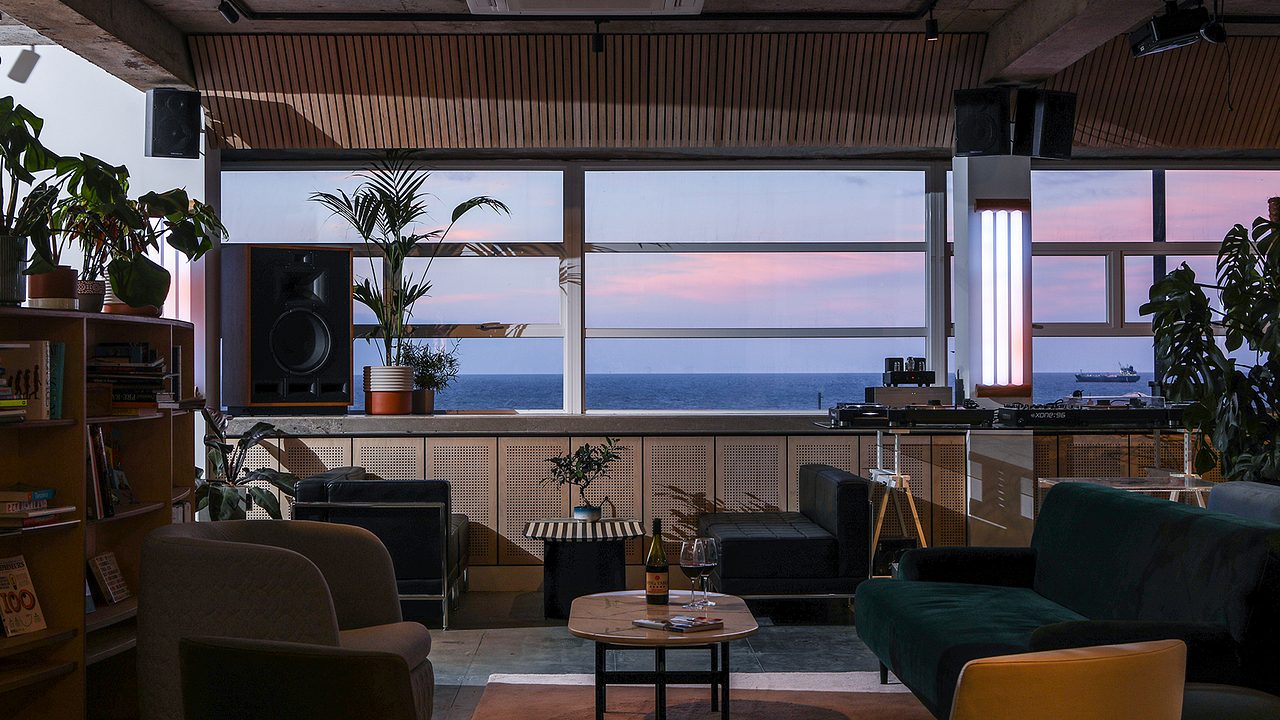 There's an oppor­tu­ni­ty to break down bar­ri­ers and uni­fy peo­ple through art and cul­ture; togeth­er, we could have a lit­tle more faith in strangers.

See what's on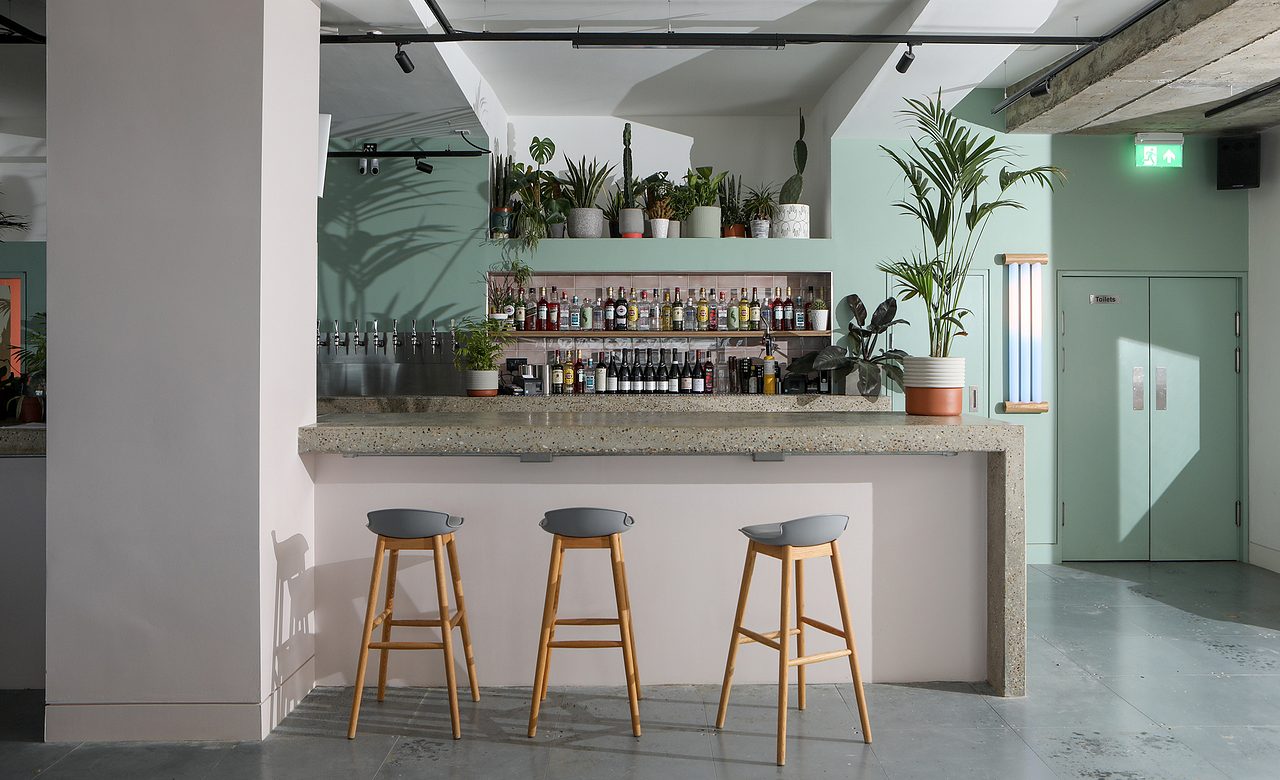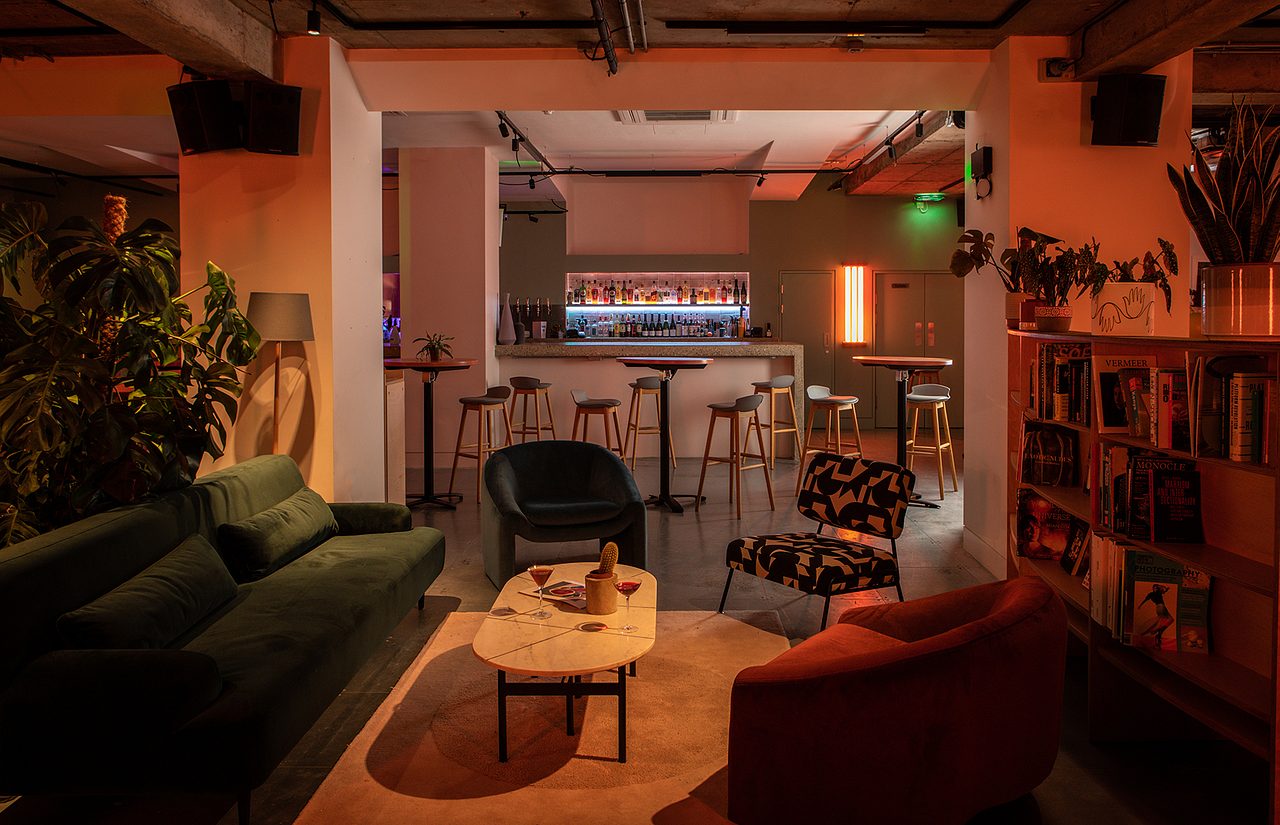 Bar & Kitchen
Try our cock­tails, pints, wines, mescals and whiskeys along with low and non alco­holics. The kitchen will be ready soon, for guest chefs, pop ups, bar food and more. We can cater for large groups and offer pri­vate sec­tions for hire.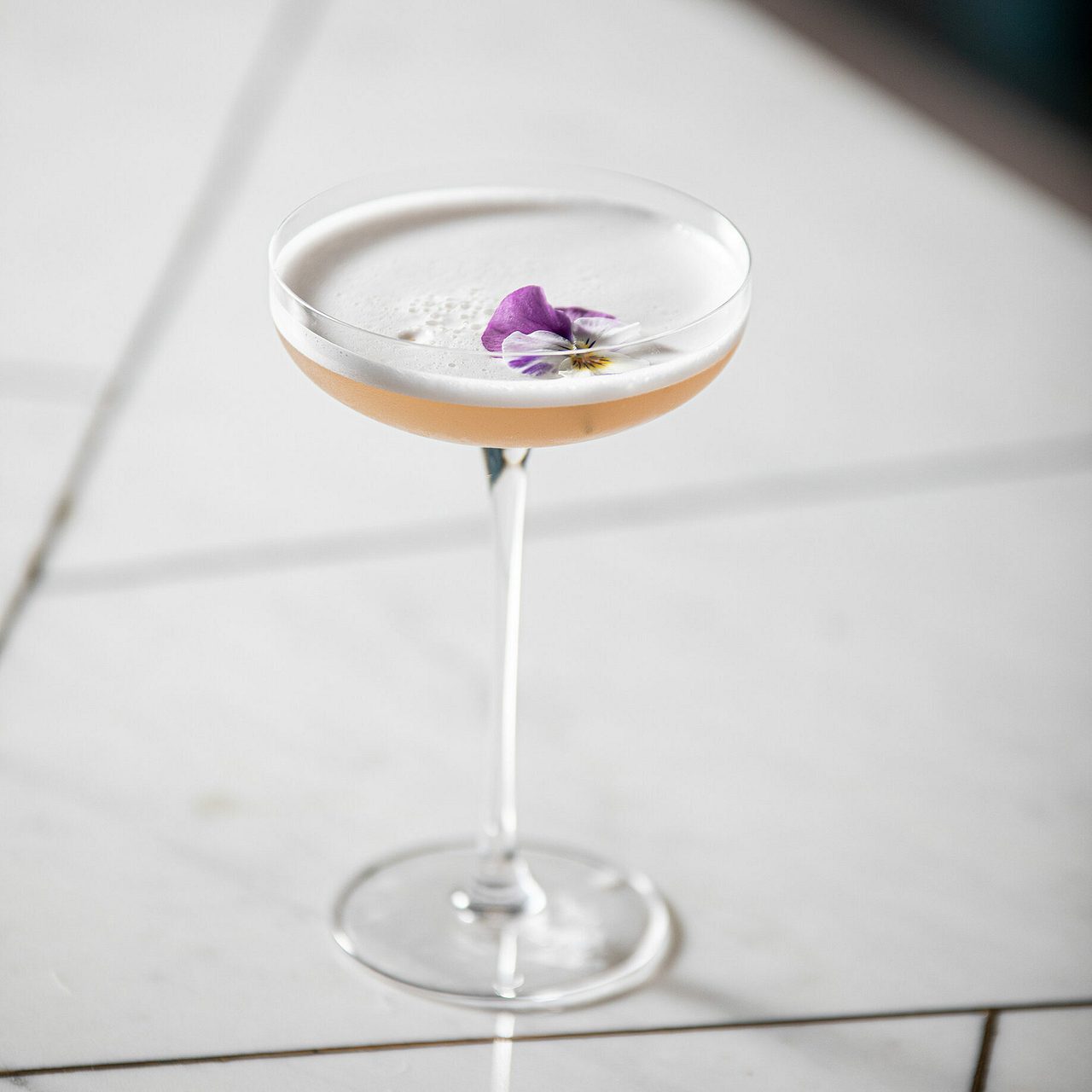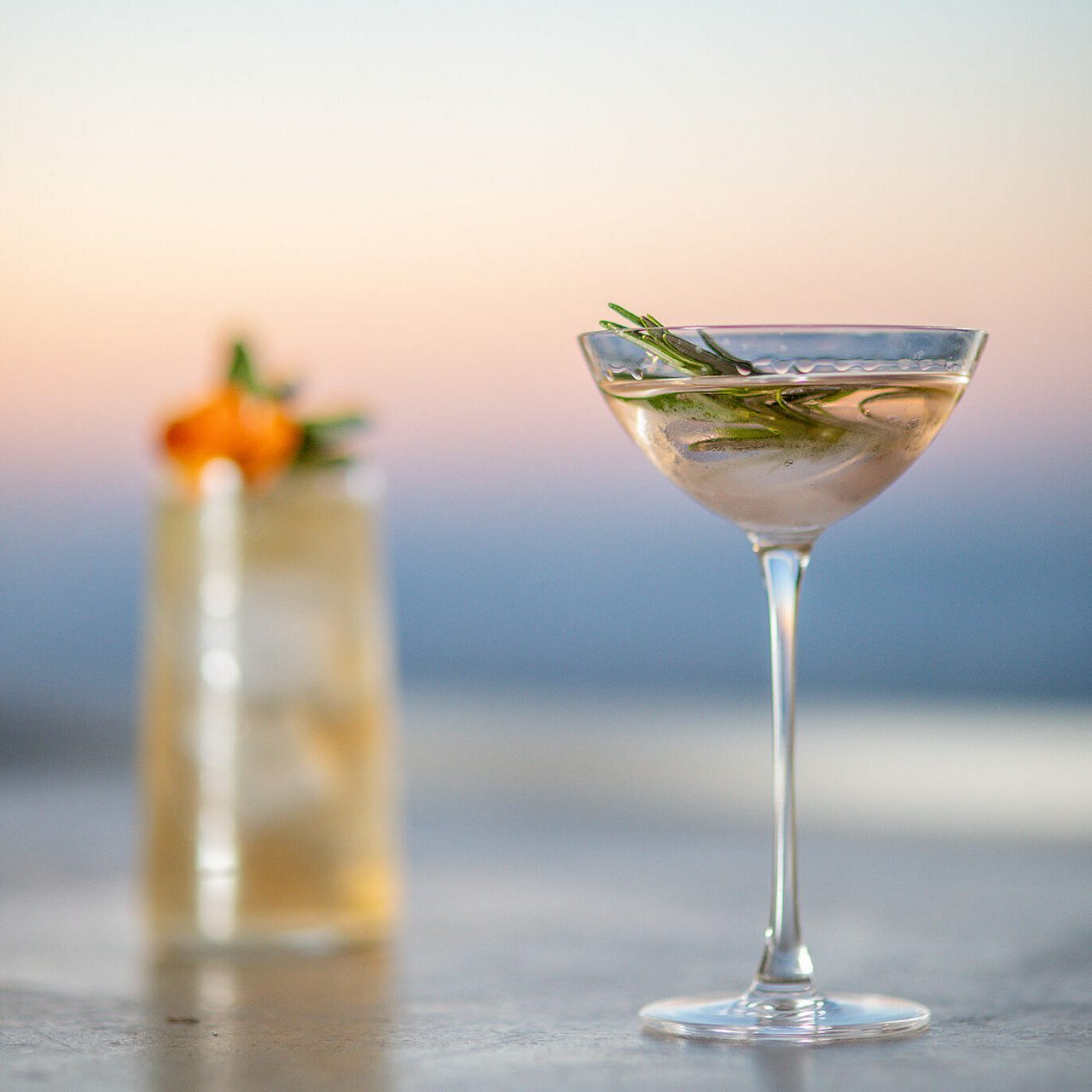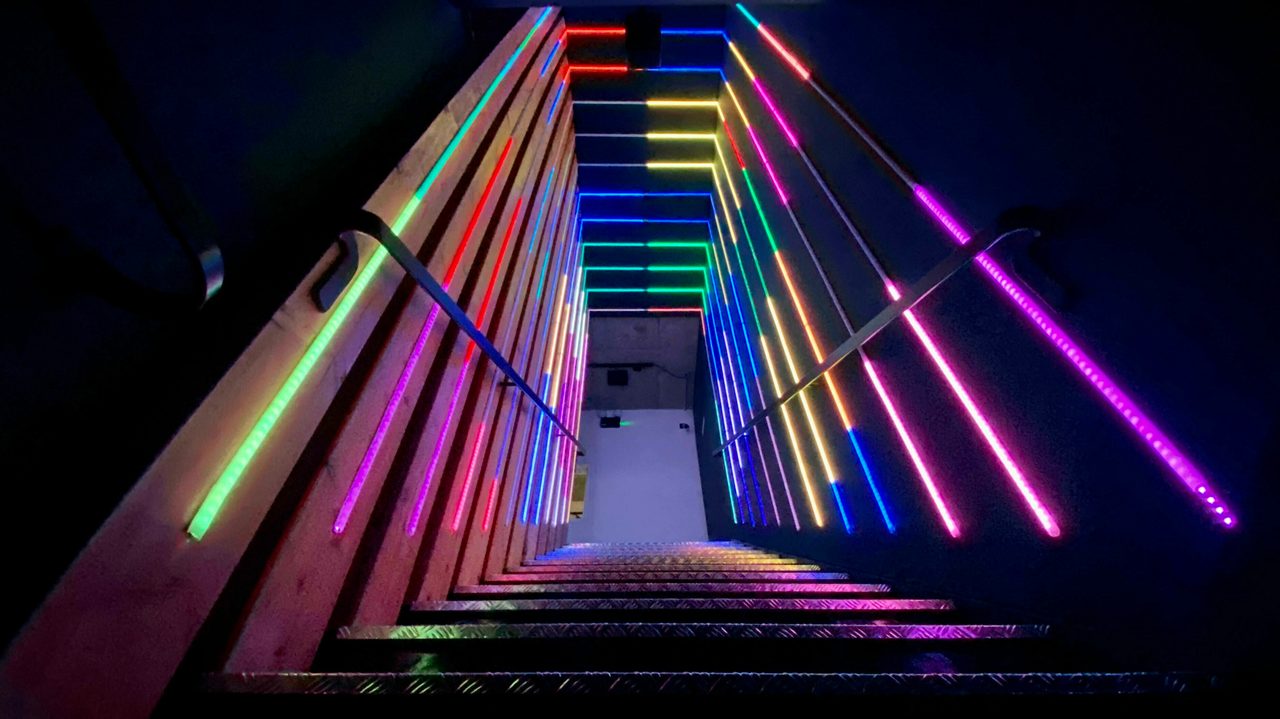 Venue
Faith In Strangers is a com­bined arts venue, with a focus on music and a strong inter­est in every­thing else. We host arts, cul­ture, sci­ence, tech and ideas from all kinds of peo­ple from all kinds of places.
Learn more
Workspace
Faith In Strangers is a work­space for indi­vid­u­als and col­lab­o­ra­tors work­ing in cre­ative, artis­tic, design and well­be­ing sec­tors. The Work­space is open Mon­day to Fri­day: 08:00 – 18:00.
Our aim is to cre­ate a plat­form for strangers to become friends and share expe­ri­ences of new art, cul­ture and endeav­ours that they have in common.
Join a hive mind of cre­ative thinkers in a build­ing that encour­ages inspi­ra­tion and syn­er­gy. Help to grow a com­mu­ni­ty that will help you grow.
Check out the space
Our facilities
Pro-Wifi + Data Sockets

CCTV

AC + Ventilation

Smart Phone Door Access

Lockers

Biophilic Design

Bioadaptive Lighting

Bespoke Furniture

Funktion One Speakers

Filter Coffee + Teas

Printer + Scanner

Video Systems

Reference Library

Members Portal

Cultural Programme