Seav­iew Cul­tur­al Venue on the Cliff 🌊
Home to our custom-built 'Poseidon Sound System'. Open Fri&Sat 6pm-late🍸 Also a coworking space during the week.
Faith In Strangers is a hid­den gem and unique des­ti­na­tion, offer­ing stun­ning sea views and sunsets.
The bar and venue fea­tures a mod­ern dis­cothèque loft space serv­ing cock­tails, draught beer, wines and spirits.
We're cur­rent­ly stop­ping our restau­rant ser­vice whilst we gear up to launch our new in-house offering.
Per­fect set­ting for large groups, birth­days, and spe­cial occa­sions. Whether you're plan­ning a big cel­e­bra­tion or a casu­al get-togeth­­er, we're hap­py to accom­mo­date, and we wel­come walk-ins and small­er groups as well
It's a stone's throw away from the icon­ic Wal­pole tidal pool beach and a short walk from The Turn­er Contemporary.
Open on Fri­day and Sat­ur­day evenings from 6pm with DJs, Selec­tors and live music. The venue also dou­bles as a cowork­ing space dur­ing the work­week from 8am.
See what's on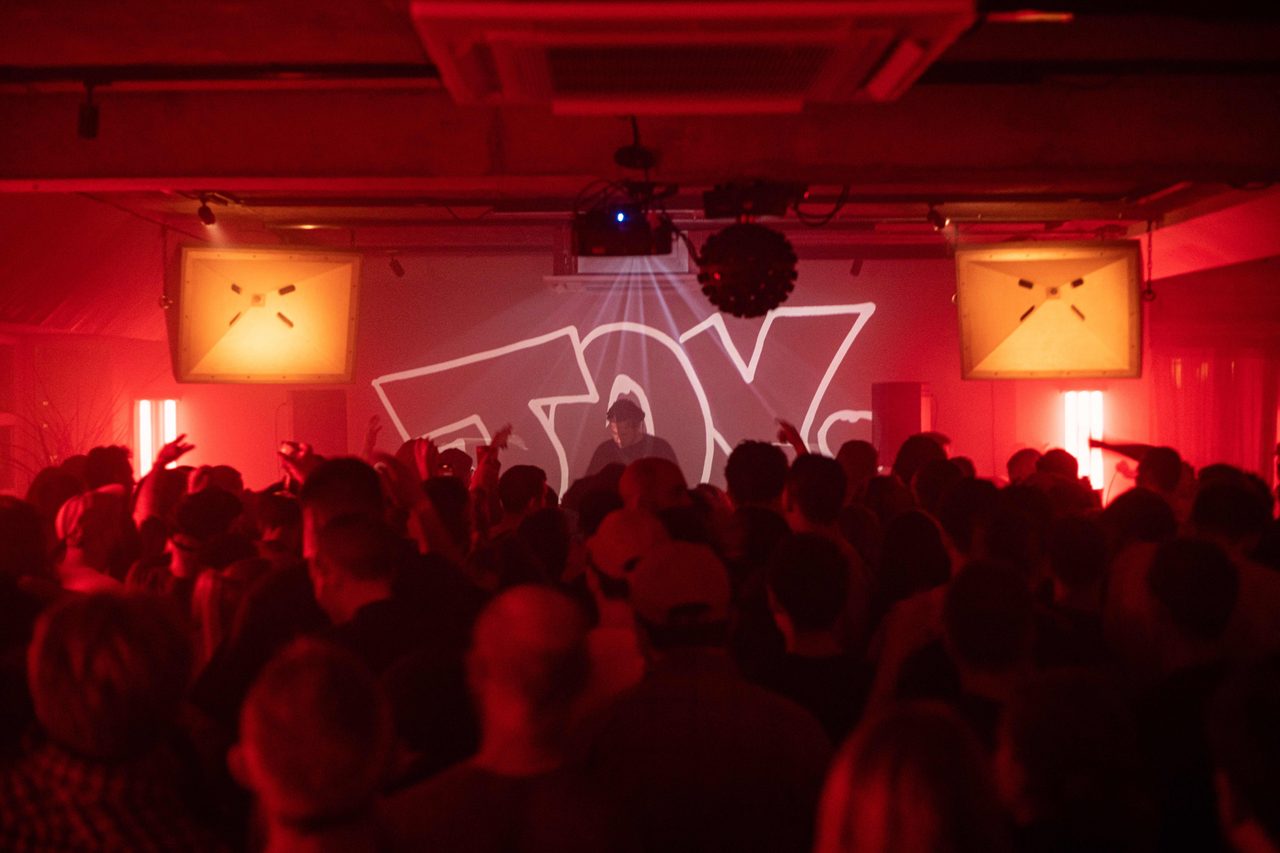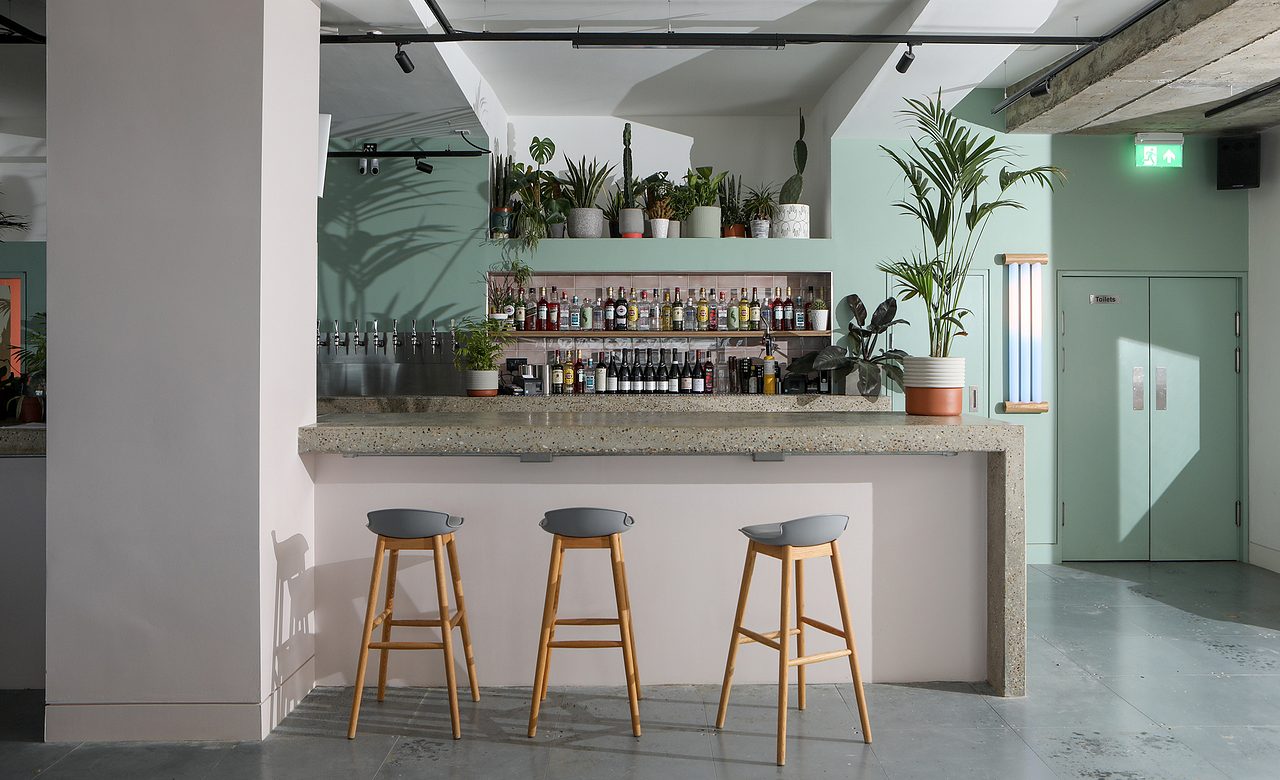 Food & Drink
We offer a selec­tion of bespoke cock­tails, Our wine list is ever evolv­ing and for beer lovers, we have ten rotat­ing taps fea­tur­ing a vari­ety of local and inter­na­tion­al selec­tions, so come and enjoy a drink with us.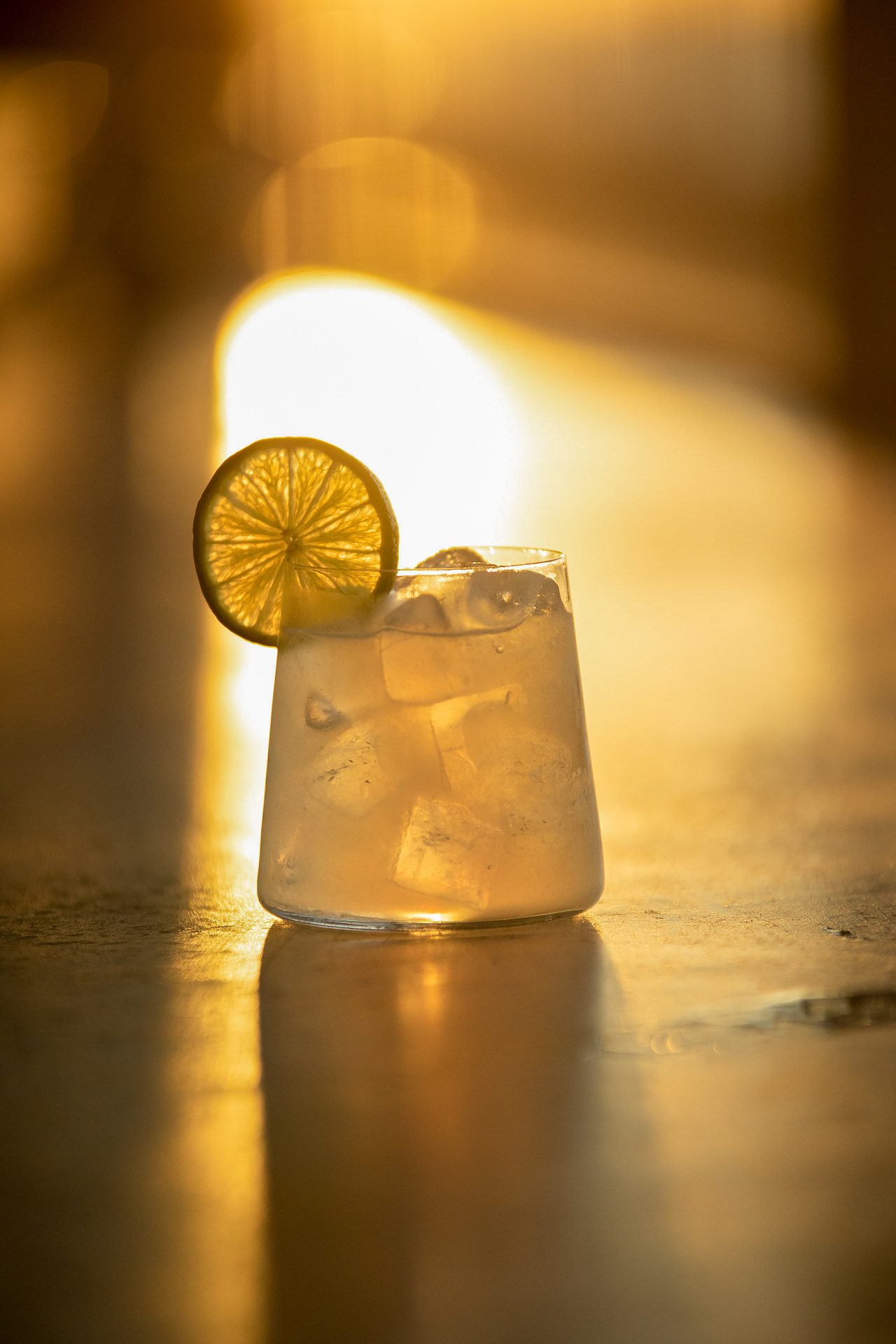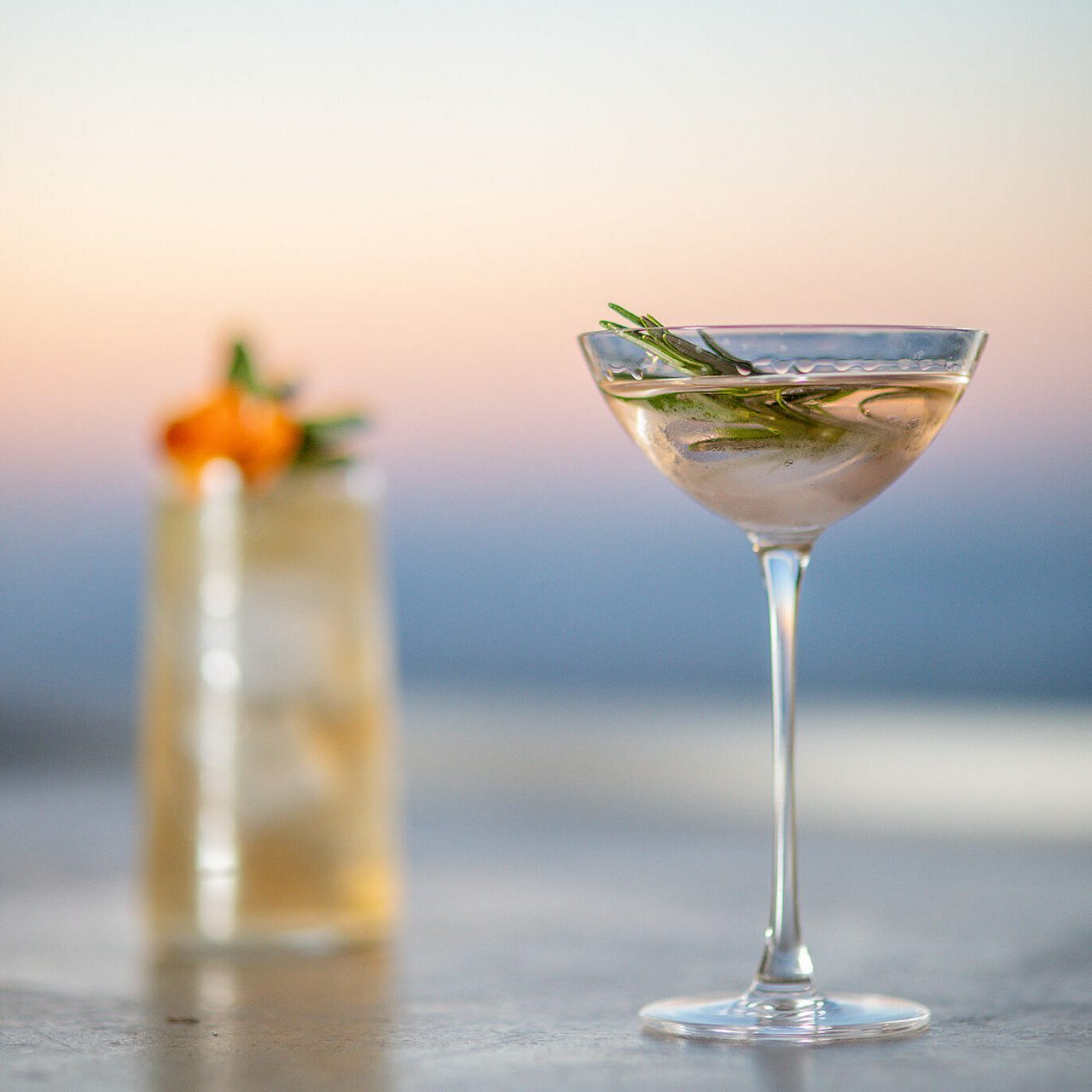 Our bar is open from 6pm on Fri­day & Saturdays.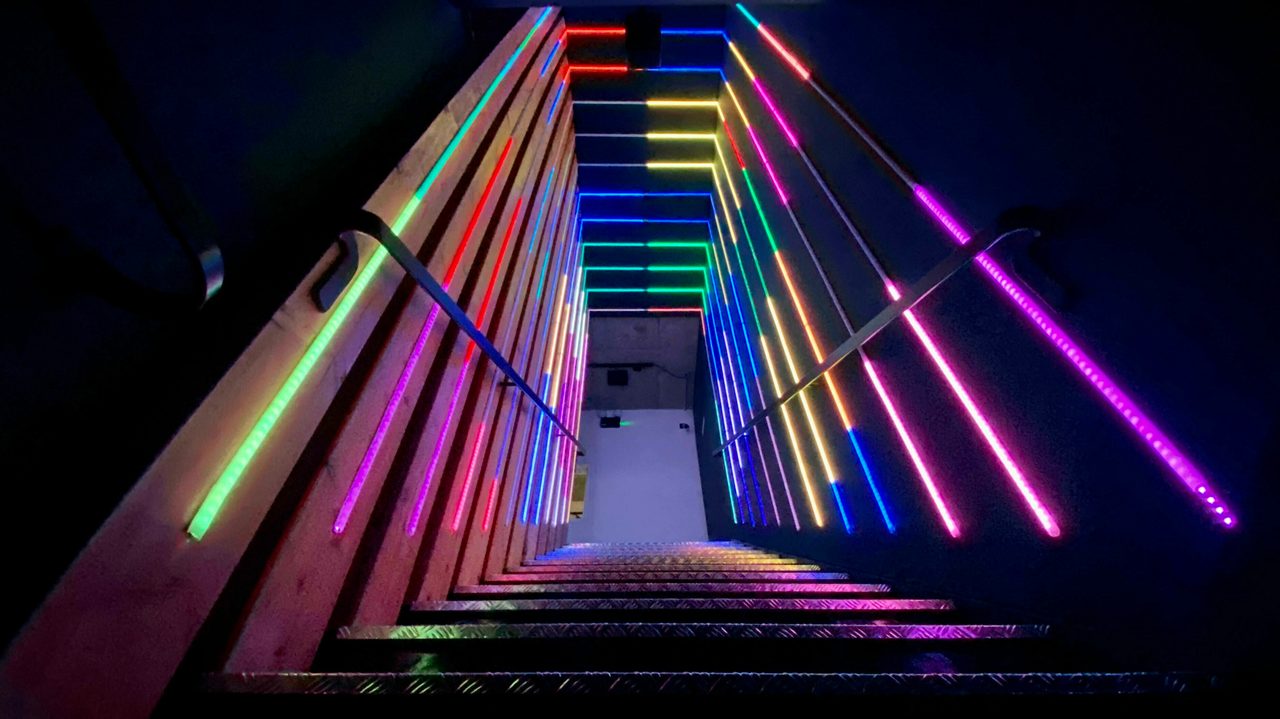 Venue
Faith In Strangers is a com­bined arts venue, with a focus on music and a strong inter­est in every­thing else. We host arts, cul­ture, sci­ence, tech and ideas from all kinds of peo­ple from all kinds of places.
Learn more
Workspace
Faith In Strangers is a work­space for indi­vid­u­als and col­lab­o­ra­tors work­ing in cre­ative, artis­tic, design and well­be­ing sec­tors. The Work­space is open Mon­day to Fri­day: 08:00 – 18:00.
Our aim is to cre­ate a plat­form for strangers to become friends and share expe­ri­ences of new art, cul­ture and endeav­ours that they have in common.
Join a hive mind of cre­ative thinkers in a build­ing that encour­ages inspi­ra­tion and syn­er­gy. Help to grow a com­mu­ni­ty that will help you grow.
Check out the space
Our facilities
Pro-Wifi + Data Sockets

CCTV

AC + Ventilation

Smart Phone Door Access

Lockers

Biophilic Design

Bioadaptive Lighting

Bespoke Furniture

Custom-built Sound

Filter Coffee + Teas

Printer + Scanner

Video Systems

Reference Library

Members Portal

Cultural Programme