Venue
Seav­iew Cul­tur­al Venue on the Cliff 🌊 Cus­tom-built ​'Posei­don Sound System' 🔊
We're an Inde­pen­dant venue in Cliftonville, Mar­gate push­ing sounds through our cus­tom built sound sys­tem. DJ's and selec­tors from around the world with sup­port from our local res­i­dents. We're gear­ing up for more live music, com­e­dy, talks and more!
The per­fect venue for large gath­er­ings, book your birth­day or spe­cial event via pri­vate hire or groups up to 16 can book through the reser­va­tions link.
Audio & Acoustics
Massive geeks on sound, from the very beginning we've thought about the acoustics of the build, angled ceilings and walls, acoustic treatments and finely tuned sound systems. We have our own custom built sound system 'Poseidon' - which is an audiophile PA system, meaning it's both suitable for high fidelty listening and live music that requires a fast impulse response.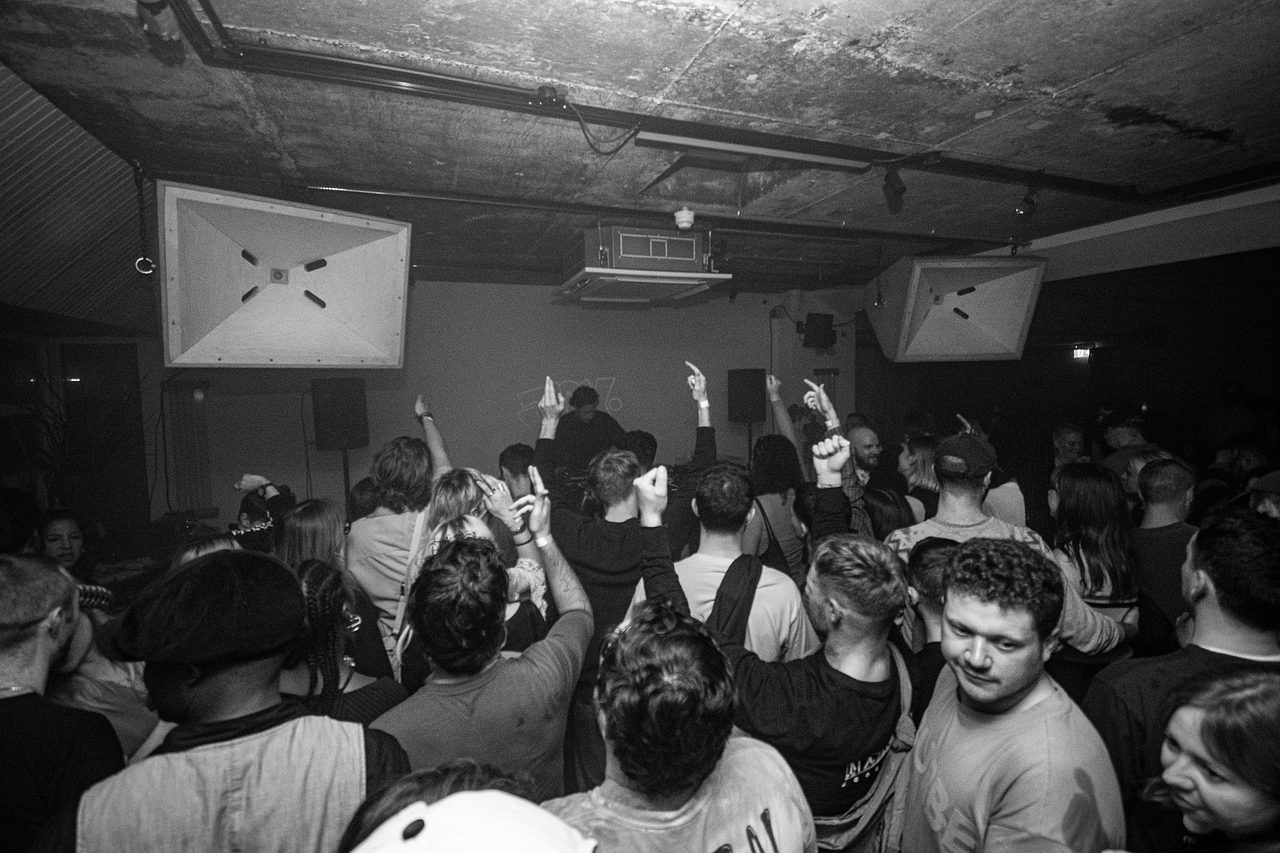 Lighting & Art
We've also designed and built our own custom dynamic light & art installations, built within the structure of the building to create an ever changing immersive experience.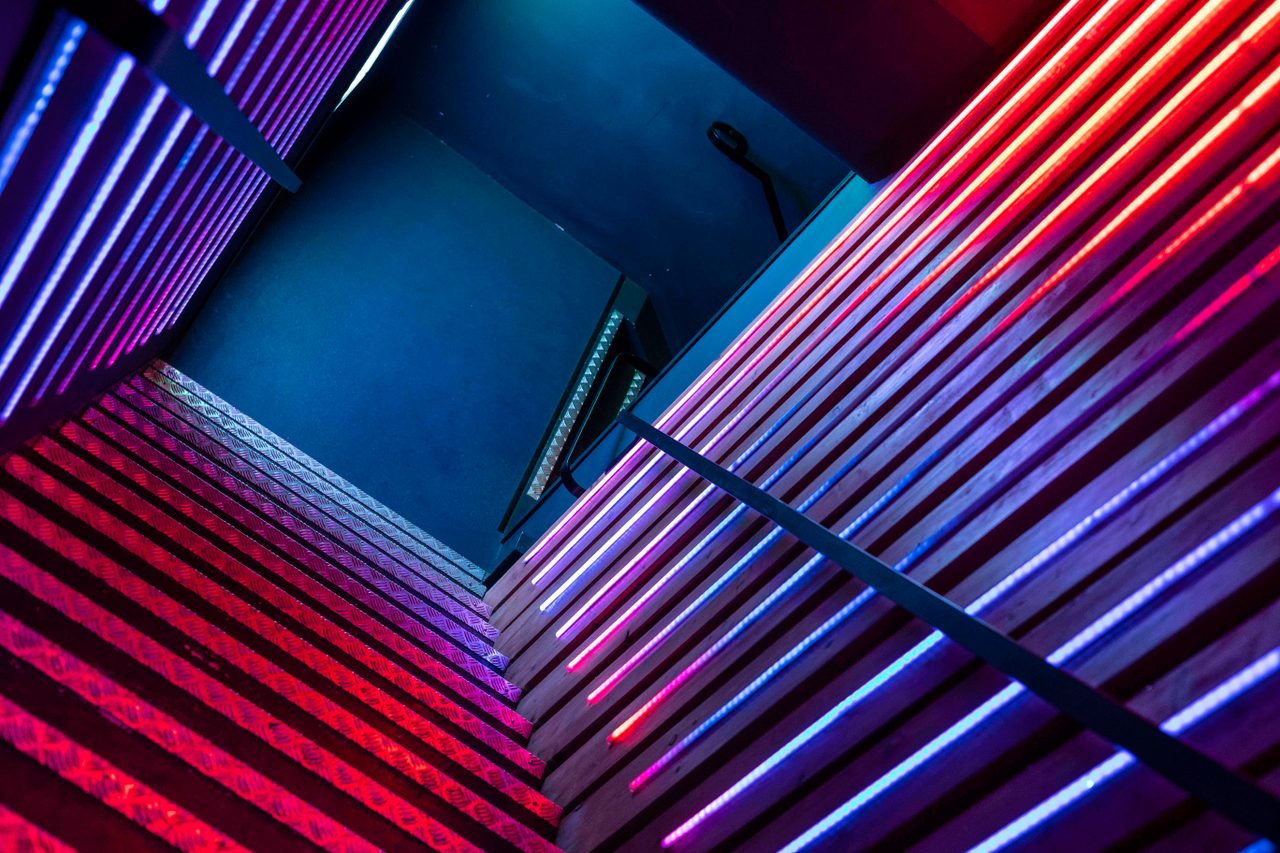 We have a strong focus on elec­tron­ic music but will also be putting on music from around the world, Jazz, Clas­si­cal, live Ambi­ent and Tech­no, Noise, Bosa Nova etc.
FAQ
Can I have my birthday/wedding/wake at Faith In Strangers?
Check out our Private Hire page. Please contact us to talk through your plans. We can hire out the 'Terrace Lounge' or full venue hire.
What if I want to put on a show at Faith In Strangers?
Please check out our arts policy and have a look through our previous events to get a feel for our programming. Contact Us with your ideas and plans.
Is Faith In Strangers a safe and inclusive space for me and my friends?
We hope that our venue can help in the struggle for respect, equality and opportunity for all. We aim to promote artists and performers of all demographics. We have a panel of advisors and policies to guide us but we are adapting and learning along the way and are willing to engage in discussions on how we can improve. Please contact us if you have any questions or suggestions.