Posei­don Sound Sys­tem: Com­mand­ing The Sound Waves
Posei­don is our cus­tom-built bespoke sound sys­tem, com­mand­ing the sound waves ;)

Designed as an audio­phile PA sys­tem, these are opti­mised for both selec­tors and live per­for­mances, fea­tur­ing a fast impulse response.
Super low dis­tor­tion and high effi­cien­cy means no degrad­ing over long peri­ods. Dri­vers from Eigh­teen Sounds and B&C, the subs are18"and the horn-led tops are 15″ along with a com­pres­sion dri­ver.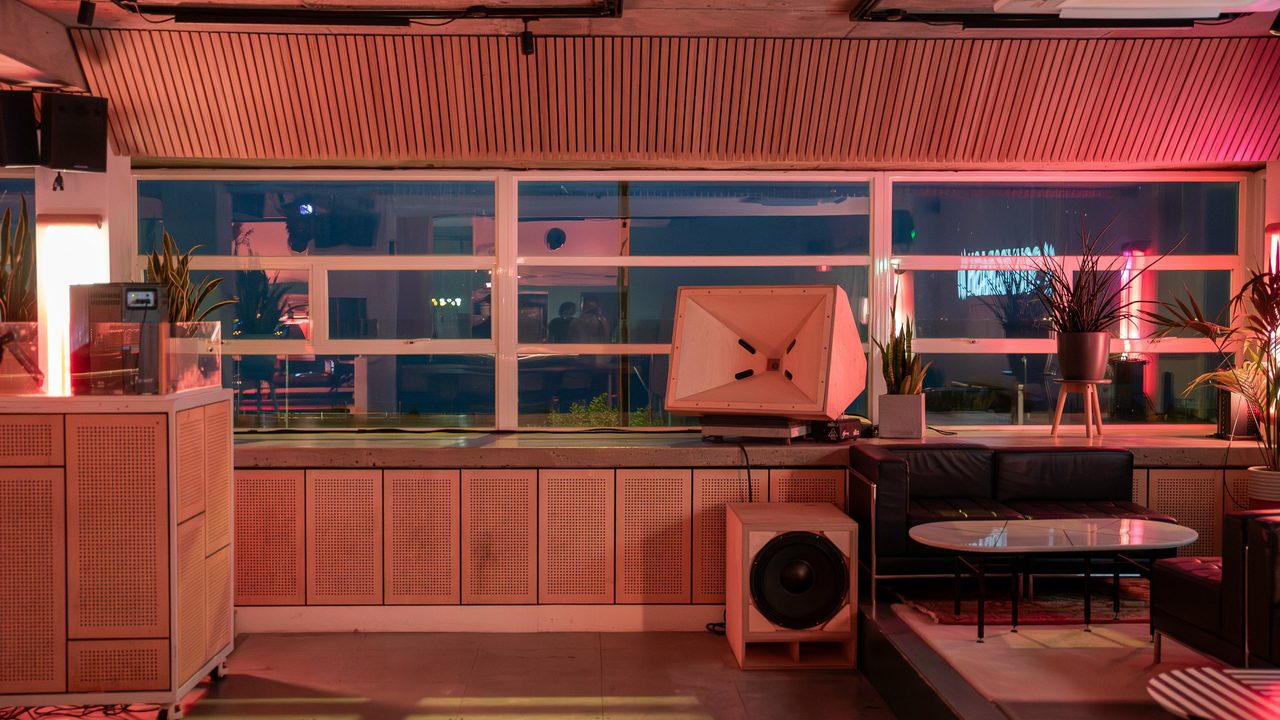 We chose horn-led for a num­ber of rea­sons, one of the main rea­sons is for a super wide stereo image and dis­per­sion, where we focus on more peo­ple in the venue being in the sweet spot for our ​'demo­c­ra­t­ic sound'

A bet­ter phase coherence
When all sound sources orig­i­nate from the same point, the sound waves main­tain bet­ter phase align­ment, which can improve the clar­i­ty and detail of the sound, espe­cial­ly at the crossover point between the speak­ers and the dri­ver.

Improved Dis­per­sion
A sin­gle horn can con­trol the dis­per­sion of sound waves from both the 15-inch speak­ers and the com­pres­sion dri­ver, result­ing in more con­sis­tent cov­er­age across the fre­quen­cy range. This enhances the ​'sweet spot' of the stereo image, pro­vid­ing a bet­ter lis­ten­ing expe­ri­ence across a wider area.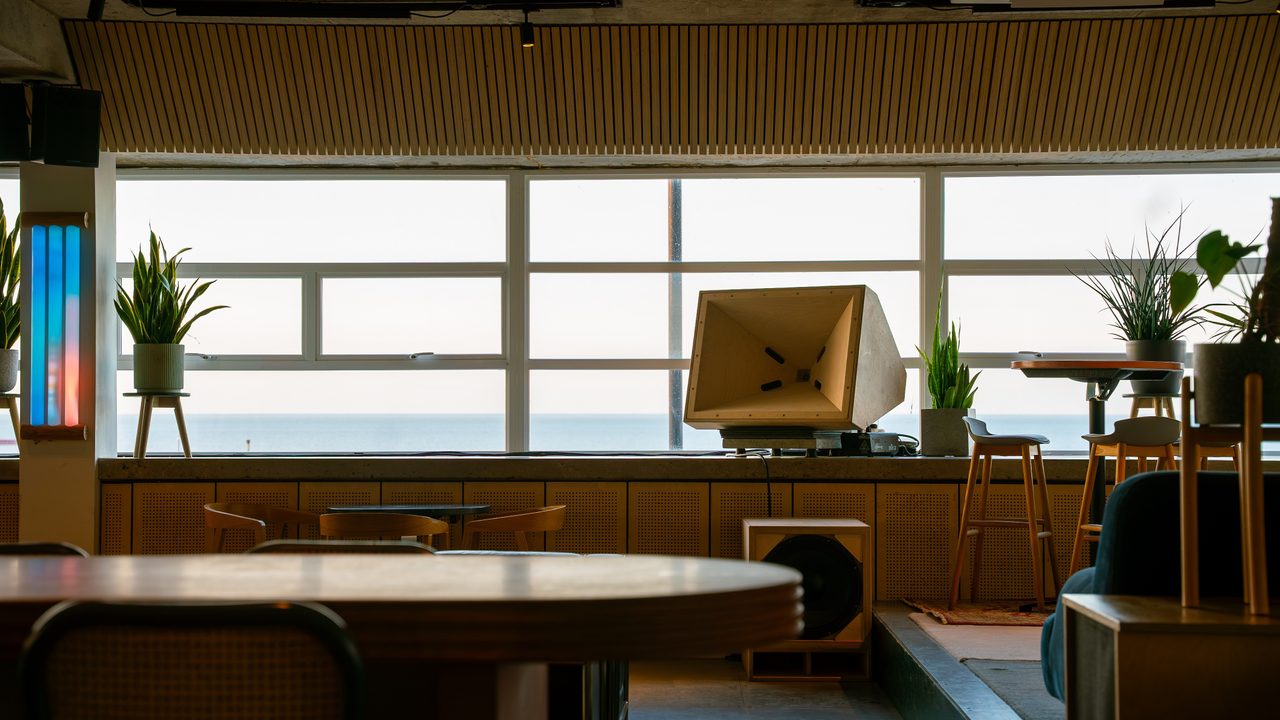 Reduced Inter­fer­ence
With all sound sources orig­i­nat­ing from the same point, there's less chance for sound waves to inter­fere with each oth­er, which can some­times hap­pen when sep­a­rate speak­ers are used.

Stream­lined Design
A sin­gle, uni­fied horn offers a much clean­er look and uses less mate­r­i­al and less space, also mak­ing it eas­i­er to trans­port.

Reduced Dis­tor­tion
The horn can help man­age the load on the speak­ers, reduc­ing dis­tor­tion and allow­ing for high­er vol­ume lev­els with­out com­pro­mis­ing sound qual­i­ty and keep­ing con­sis­tent clar­i­ty (think being able to hear some­one talk when it's loud)

They are not astet­i­cal­ly fin­si­hed yet, we sitll ahve to dec­o­rate and hang off the ceiling.