Seav­iew Cowork­ing in Margate
Not your stan­dard office. A shared, col­lab­o­ra­tive envi­ron­ment designed for you to make progress in and be pro­duc­tive with a super sup­port­ive com­mu­ni­ty. Invest in your well­be­ing, Join­ing is sim­ple. Click ​'Join Now' and the form takes a few min­utes to become part of our thriv­ing community.
We've reopened mem­ber­ships at Faith In Strangers, albeit with lim­it­ed slots. Seize this oppor­tu­ni­ty to join our vibrant com­mu­ni­ty by secur­ing your mem­ber­ship today, and engage in a shared space that's ded­i­cat­ed to growth and creativity.
We believe that every­one could have more faith in strangers if entre­pre­neur­ial spir­it, art and cul­ture had room to flour­ish and spaces to be shared in.

Check out below for rea­sons to join.
Join here
1 - Community and Networking Opportunities
Faith In Strangers coworking space brings together professionals from various fields, creating a vibrant and diverse community for networking, learning, and growth.
We have writers, technologists, photographers, designers, music industry, diversity consultants, podcast producers and more!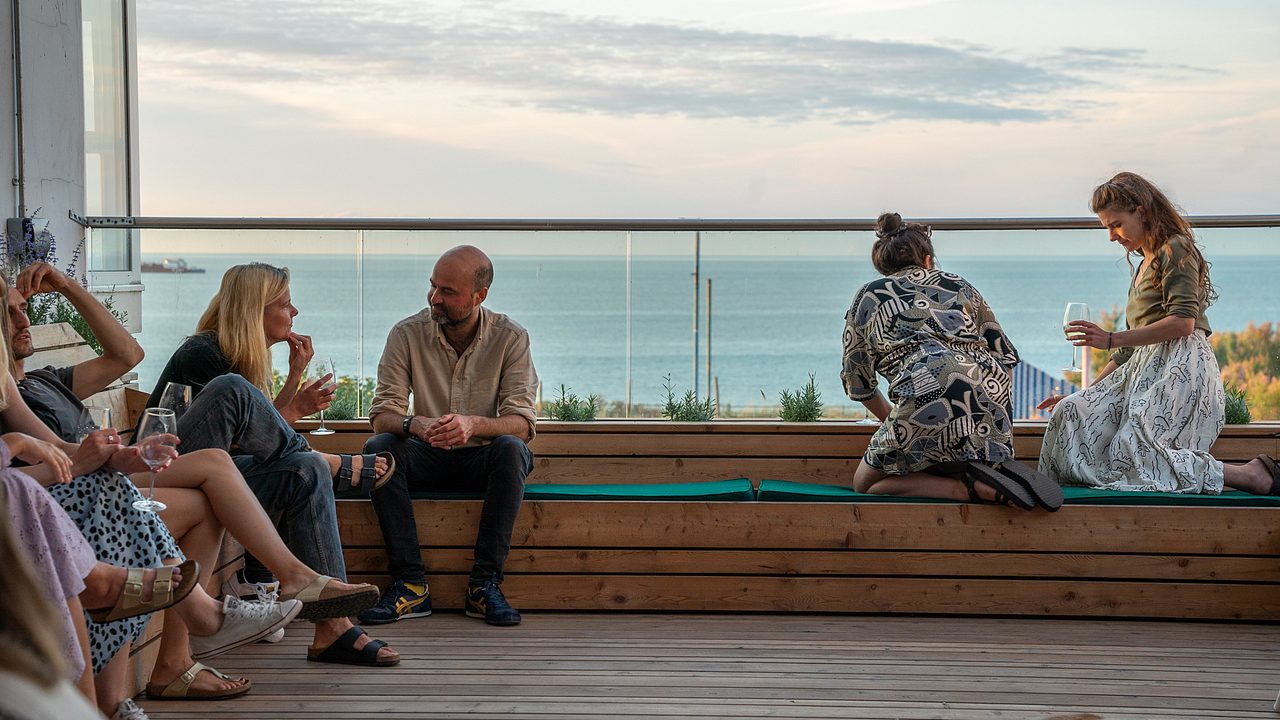 2 - Cost-effective and Flexible Workspace
At £150 (inc VAT) per month, we are one of the cheapest around the UK, when based on the facilities - EG air conditioning.
We aren't a dropby coffeeshop, we are a dedicated coworking space, we build community, and often our members become life long friends. Our space is suitable for people who use it often.
Affordable monthly membership plan includes access to essential facilities and utilities, making Faith In Strangers a cost-effective option for freelancers and start-ups. All the costs and responsbilties of taking on an office space is taken care of for you! and you don't have to sign any long agreements!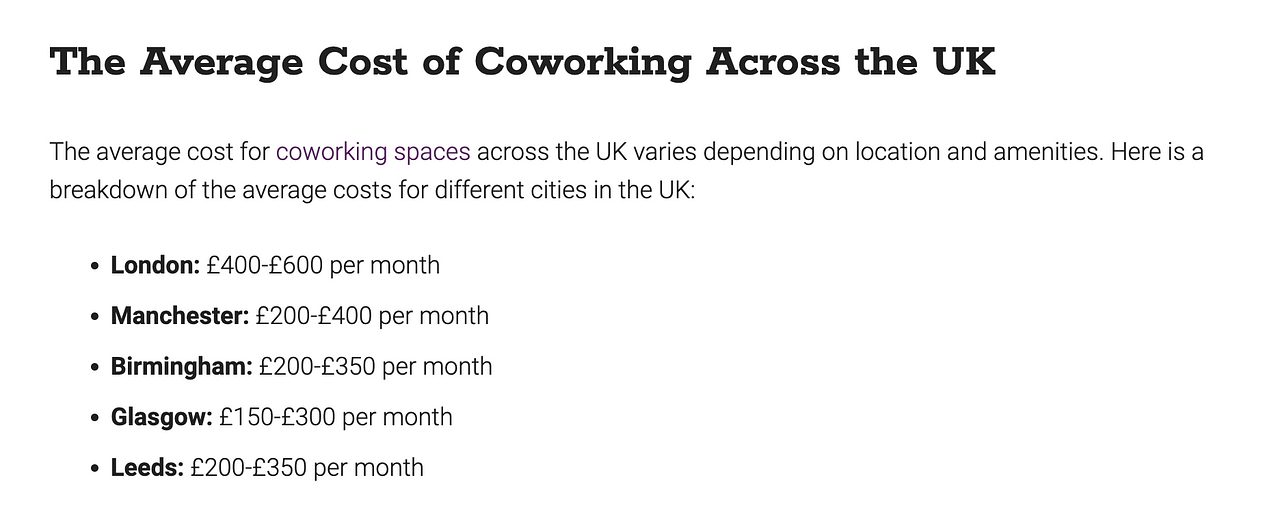 3 - Collaborative and Innovative Environment
Collaboration, idea sharing, and creativity are encouraged, maximising the potential of members through a supportive and productive work environment. We have power sockets built into furniture, lighting that mimics the daylight for your circadian cycles and plenty more innovative design features.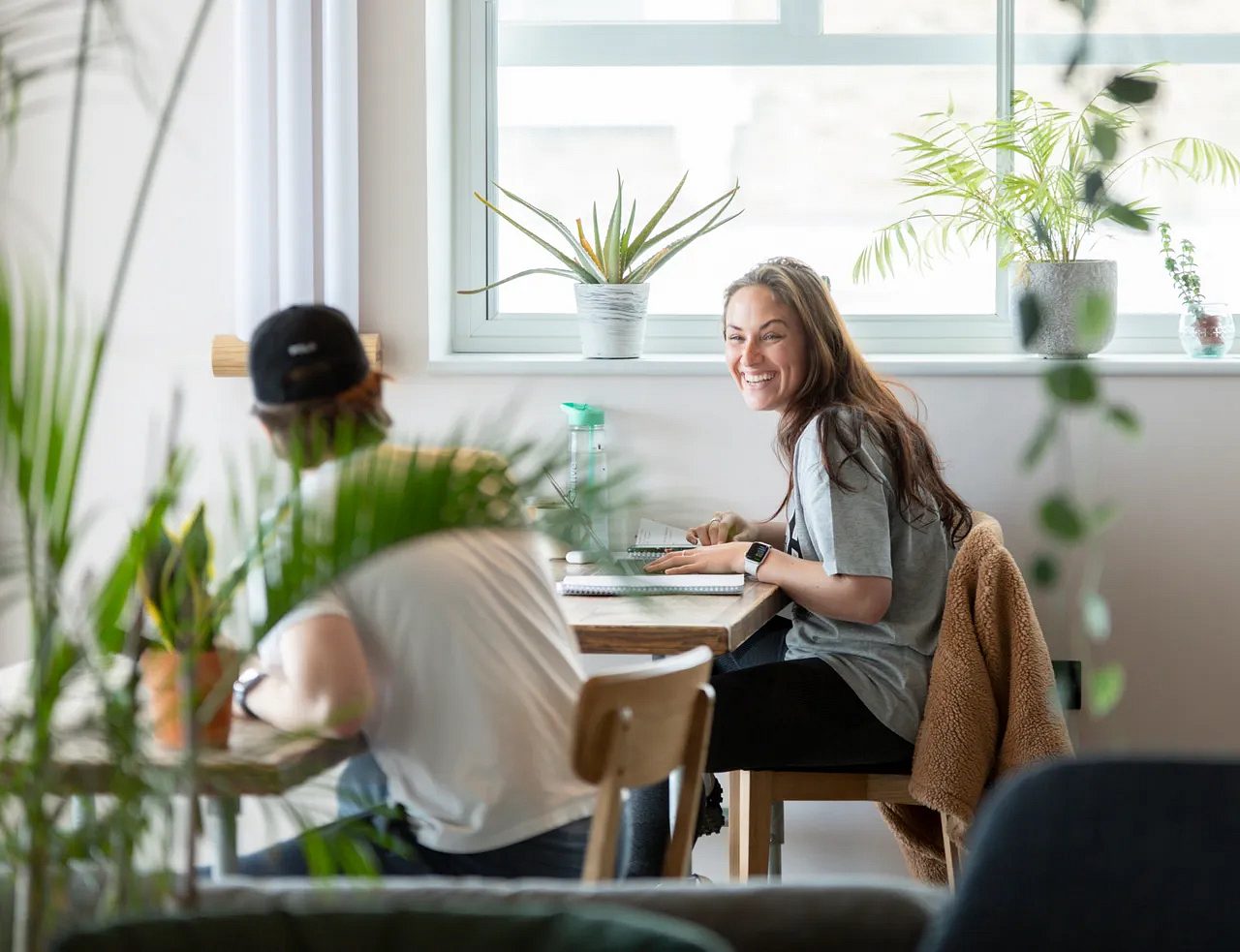 4 - Private Meeting Room & Call Booth.
Host client meetings and conferences in a professional environment with access to high-speed leased line internet.
We have a meeting room as well as a call booth - access is included in your membership.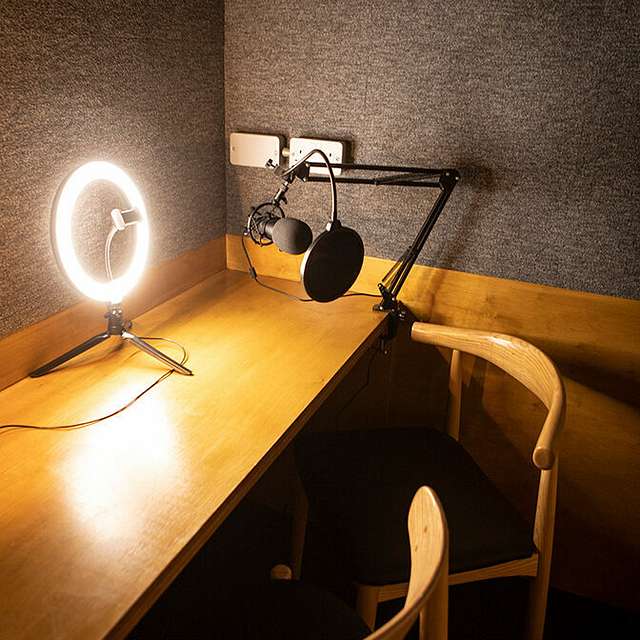 5 - Work-Life Balance and Relaxation focused
Faith In Strangers prioritises a healthy work-life balance, offering a comfortable and flexible work environment, with a focus on wellbeing and the antithesis of the office norm! We have designed our own bespoke bioadaptive lighting to align with the tone of the sunlight, loads of plants, reference library and comfy furniture.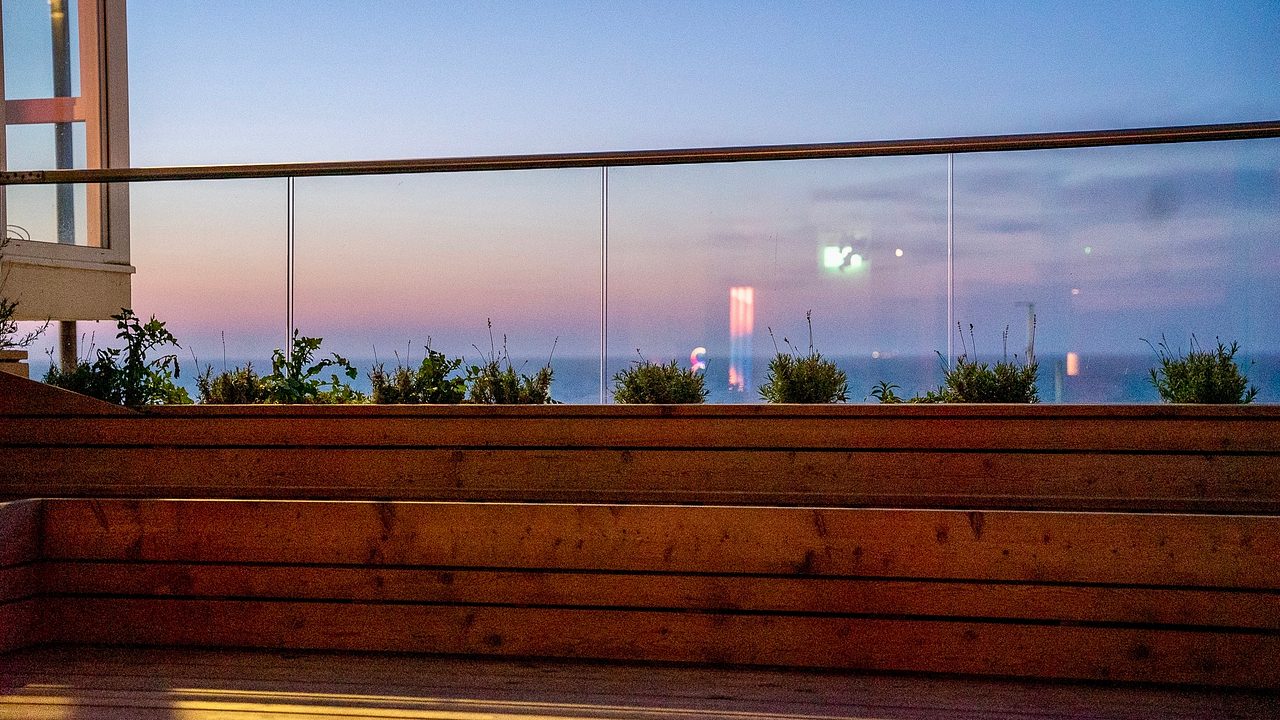 6 - Stunning Seaviews and Outdoor Spaces
Enjoy breathtaking seaviews and a peaceful garden terrace and open space, providing a relaxing and inspiring environment for work and breaks.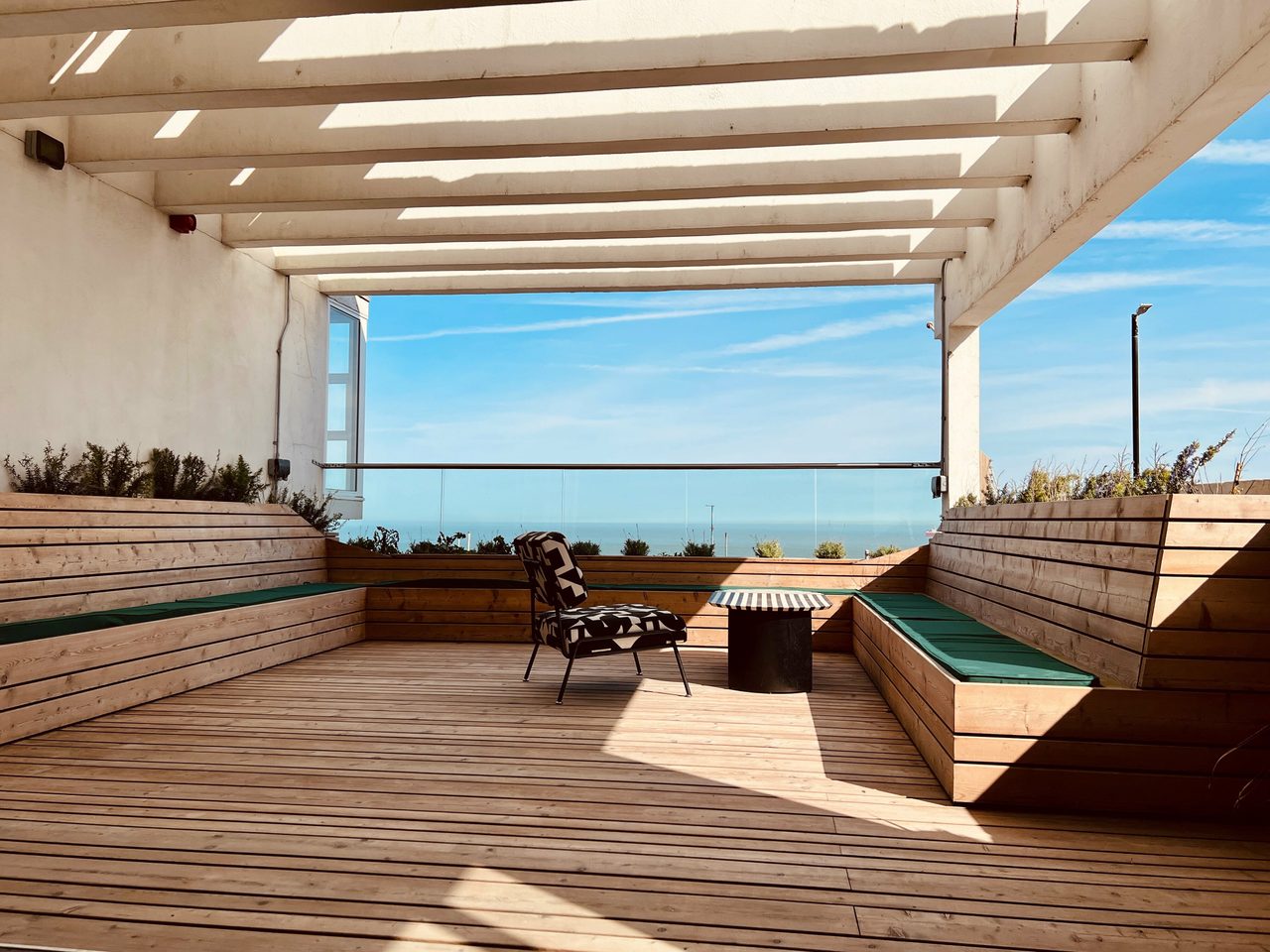 7 - Motivation and Accountability
The coworking environment provides motivation and accountability, helping members stay on track with their goals and deadlines, eradicating the distractions from working from home.
Usually over a coffee in the mornings!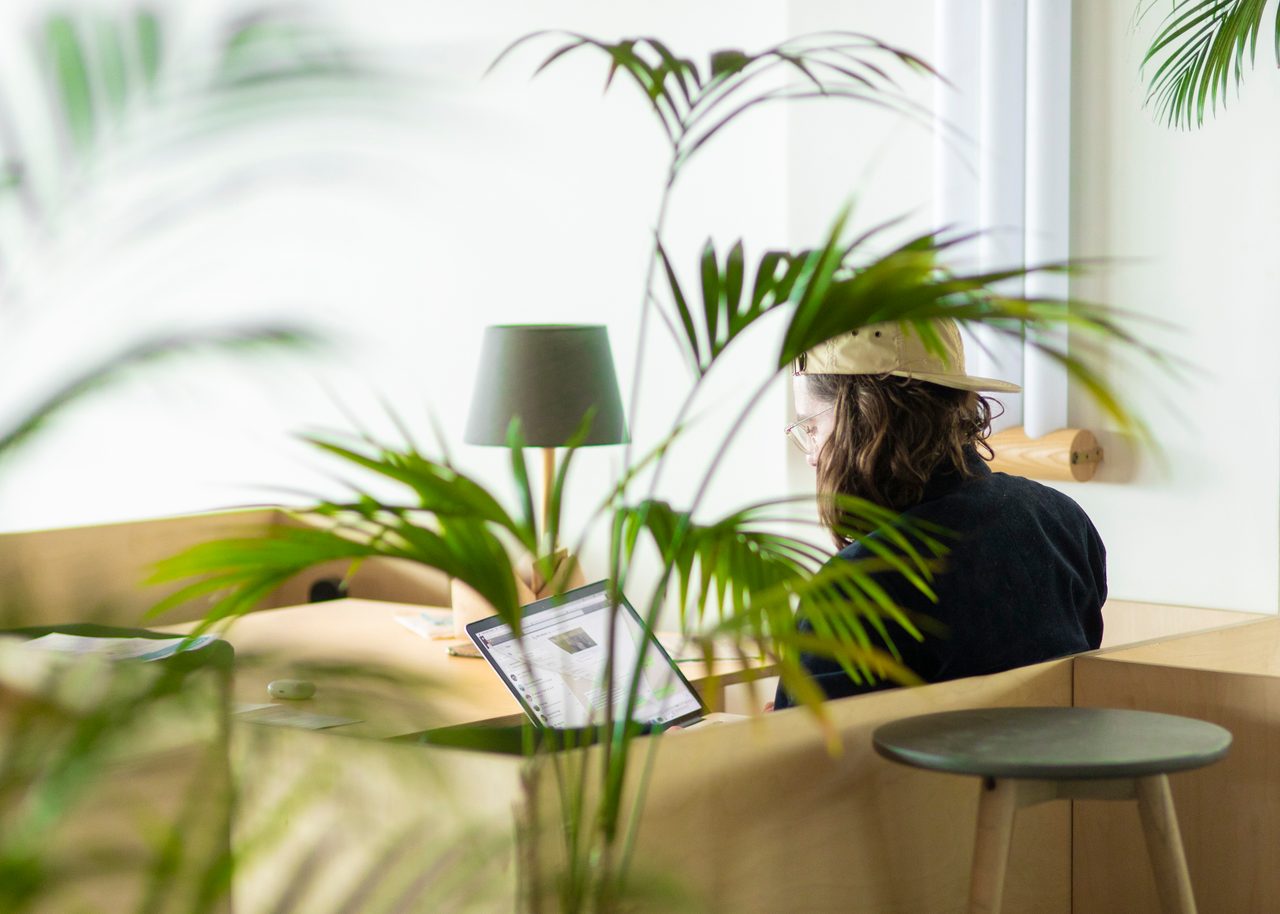 8 - Convenient Perks and Services
Coffee, tea, printing, bookings of private rooms and call booths, and more are all included in the membership plans, making your workday as convenient and stress-free as possible.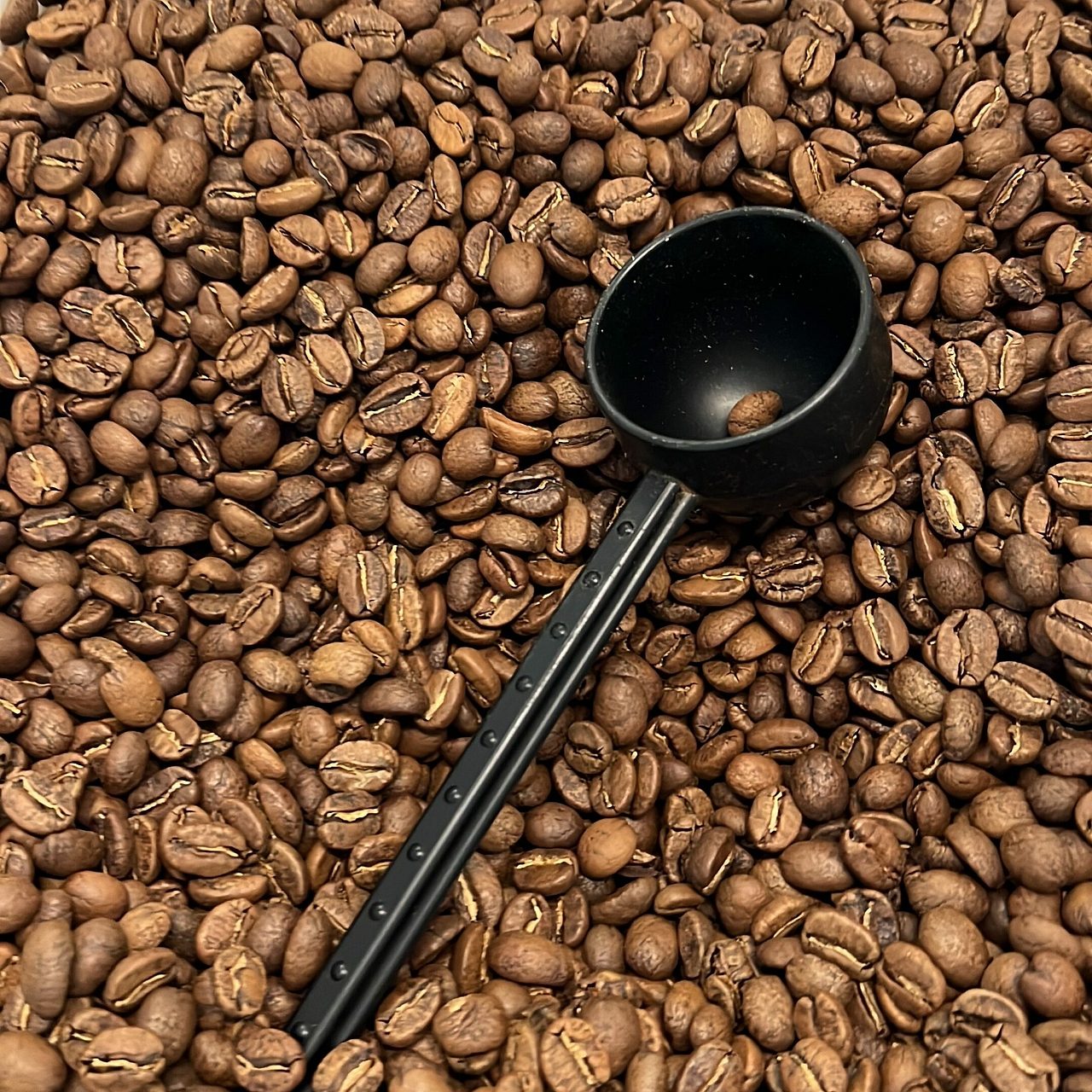 9 - Expanding Business Network
Access to a wider network of potential clients, partners, and collaborators, leading to new business opportunities and growth.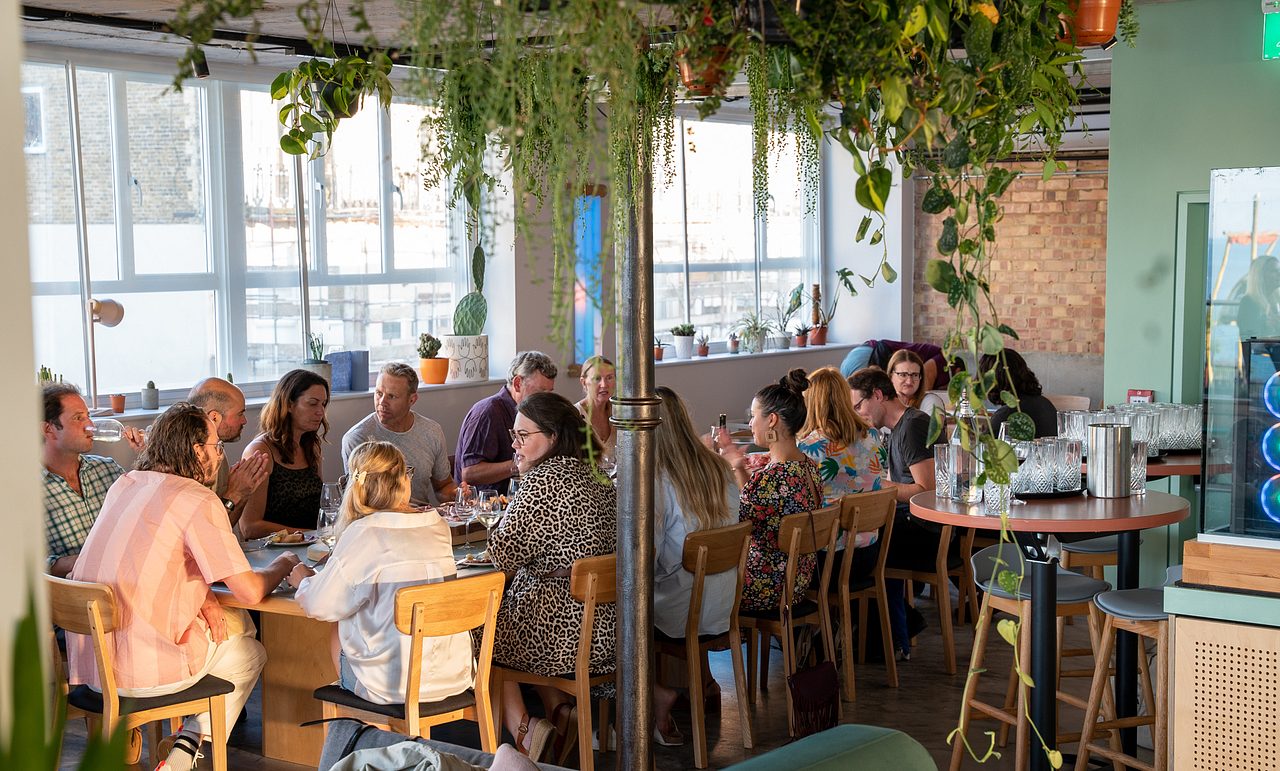 10 - Sustainable and Eco-Friendly
Committed to sustainability and reducing its carbon footprint, Faith In Strangers contributes to a greener planet through shared resources and office space.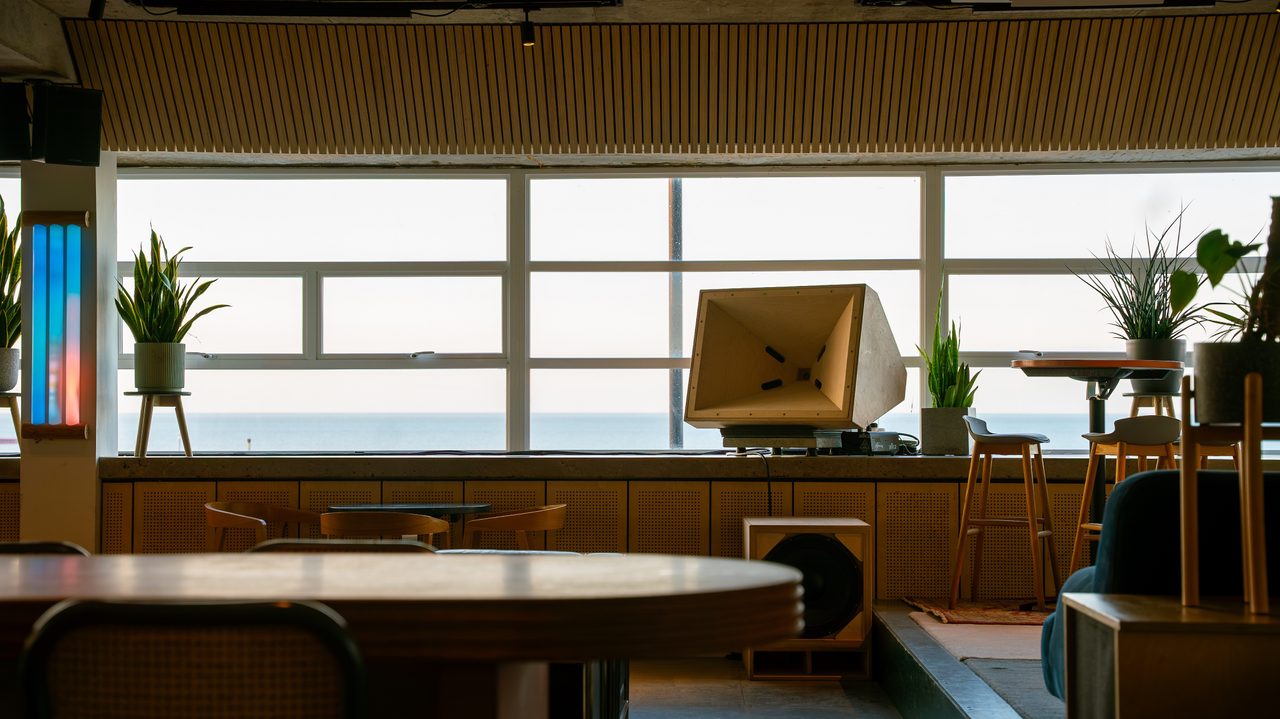 Bonus - Discount at our bar!!
Currently open on Fri­day and Sat­ur­day evenings from 6pm, offer­ing an eclec­tic selec­tion of cock­tails, an exten­sive wine list and a rotat­ing tap­room, all while enjoy­ing the beau­ti­ful sea and sun­set views.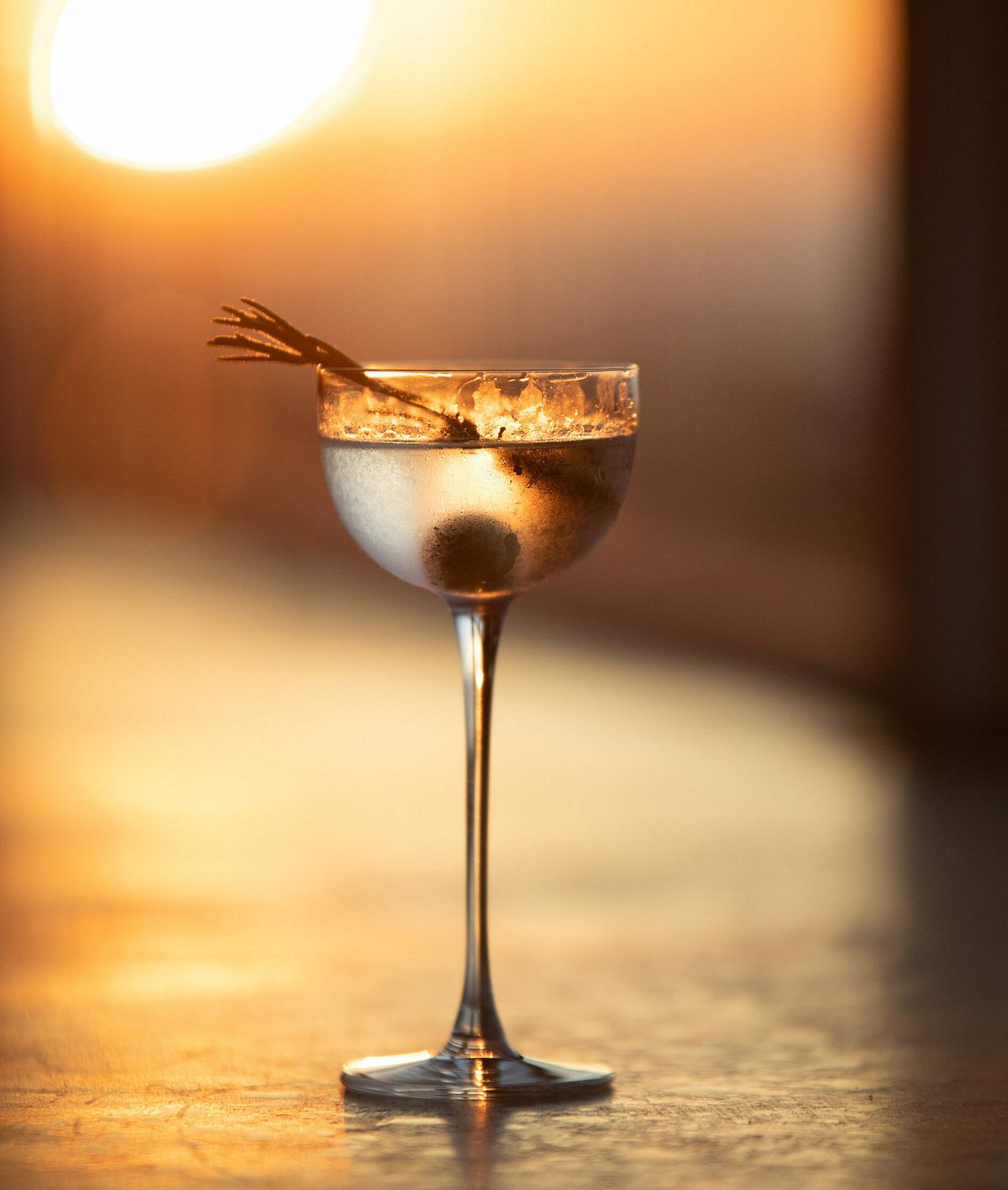 Join a hive mind of cre­ative thinkers in a build­ing that encour­ages inspi­ra­tion and syn­er­gy. Help to grow a com­mu­ni­ty that will help you grow.

Co-oper­a­tion takes us fur­ther; we encour­age a sup­port­ive com­mu­ni­ty of entre­pre­neur­ial thinkers. Why not join them and make Faith In Strangers your Workspace.

Join today
Pro-Wifi + Data Sockets

CCTV

AC + Ventilation

Smart Phone Door Access

Storage Area.

Biophilic Design

circadian Lighting

Bespoke Furniture

Funktion One & Audiophile Klipsch Speakers

Filter Coffee + Teas

Printer + Scanner

Video Systems

Reference Library

Members Portal

Private Room & Phone Booth Access
Our thought­ful­ly designed space and cul­tur­al pro­gramme will evoke inspi­ra­tion and help you tap into your flow. The venue has been designed for remote work­ers and hot desk­ing. Hot desks, hot sofa's and hot sunsets.
Faith in Strangers is a place for you to work, research and reflect, or just take in the tran­quil­li­ty of the panoram­ic sea view. We have designed to space with a mix­ture of stand­ing and seat­ed desks, as well as lounge spots to relax and think.

Join today
How our coworking membership works
1

Apply

Our application form isn't scary! Just tell us a bit about what you do.

2

Get access

Apps to open doors, book meeting rooms and explore the member community.

3

Pay monthly

Cancel any time, just give us 30 days notice.
Today, we recog­nise that find­ing bal­ance is the short­est route to a bet­ter more pro­duc­tive lifestyle. Our work­space turns into a social space in the evening and on week­ends; we invite you to stay and invite your friends.
Join today
FAQ
We don't. Day passes, while convenient, can potentially undermine the sense of community we foster at Faith In Strangers. They encourage transient usage rather than nurturing a community of committed members who contribute to, and benefit from, the collective growth and shared experiences over time. Our model promotes a stable membership which facilitates deeper connections, sustained interactions, and a sense of belonging. It's about building a professional home with a network of supportive peers, rather than offering a stop-gap workspace solution.
Do you offer membership for couples?
While we don't offer a specific couples' membership, our individual memberships are crafted to nurture personal professional growth and foster a diverse community. Each membership fuels the collaborative spirit and varied networking opportunities that Faith In Strangers is cherished for. Bringing together individuals from different walks of life enriches the collective experience, sparking unique conversations and collaborations.
Our members appreciate the vibrant mix of perspectives, and we believe this diversity is a cornerstone of our community's dynamism. We invite you and your partner to join us, thrive in this eclectic environment, and contribute your unique experiences to the Faith In Strangers narrative.
Can I bring my screens and set up my work station?
Absolutely! We encourage you to set up your workstation with your screens to create a comfortable work environment. However, post 6pm, our space transforms into a lively bar and venue. This transition embodies our ethos of work-life balance. While your setup needs to be packed away in the evening, we provide a secure area to store your belongings. This routine not only ensures the safety of your equipment but also invites a fresh start each morning, promoting a clutter-free space and mind, ready to tackle the day's challenges.
What if I want to cancel my workspace membership?
Cancellation is straightforward at Faith In Strangers. We understand the fluidity of today's work dynamics, we ask for 30 days notice so that we know where we stand each month and can plan any changes. Should you wish to cancel, simply log into the Members Portal, navigate to Plans and Benefits > Your Plan > Cancel Subscription. While we'd hate to see you go, we ensure a hassle-free process, leaving the door open for your return whenever you're ready to re-engage with our vibrant community. Our flexible approach aims to cater to your evolving professional needs while ensuring a positive experience throughout your membership journey.
We invite you to book a tour and enjoy a trial workday at Faith In Strangers. This experience allows you to immerse in our community and facilities before committing. To arrange your visit, you can book a tour here.
Do you only offer hot desks?
Our multifaceted business model, encompassing a coworking space, bar, kitchen, and venue, is designed to optimize operational costs. This diversification allows us to keep membership fees affordable. If we were to shift to dedicated desks, the resulting increase in costs would necessitate higher membership fees. By embracing a flexible hot-desking model alongside our varied offerings, we ensure an affordable, vibrant, and enriching environment for our members, while keeping the spirit of community and collaboration alive.