House Par­ty
NYE
2022
Join us
Tick­ets are live & lim­it­ed for our New Year's Eve House Par­ty 2022! Join us from 9PM.

We've got an all-stars local line up of our favourite selec­tors to kick the par­ty off!!

Dress Code: Glitz

Only a few ear­ly birds left then tick­et prices will rise, so get them in early!!

Tickets
Katie Barber
Katie Barber has a long and varied history as a DJ and promoter, one that sees her firmly established as highly in demand not just in London and the UK but throughout the globe. Katie caught the DJ bug back in the early 90s but things really kicked off for her at the tail end of the decade with residencies for the Dorado record label and Patrick Forge and Phil Asher's highly influential Inspiration Information nights at the Notting Hill Arts Club.
Since then she's performed and held down residencies at a myriad of festivals including Glastonbury, The Big Chill and Croatia's Garden Festival , clubs such as The End, Fabric and Plastic People and famed nights like Need 2 Soul, Faith and Co-Op. She's played alongside a roll call of some of the world's finest DJs including Kerri Chandler, DJ Deep, Jerome Sydenham, King Britt, DJ Spinna, Karizma, Norman Jay & the Idjut Boys to name just a few. Doors at 6pm, selections from 9pm.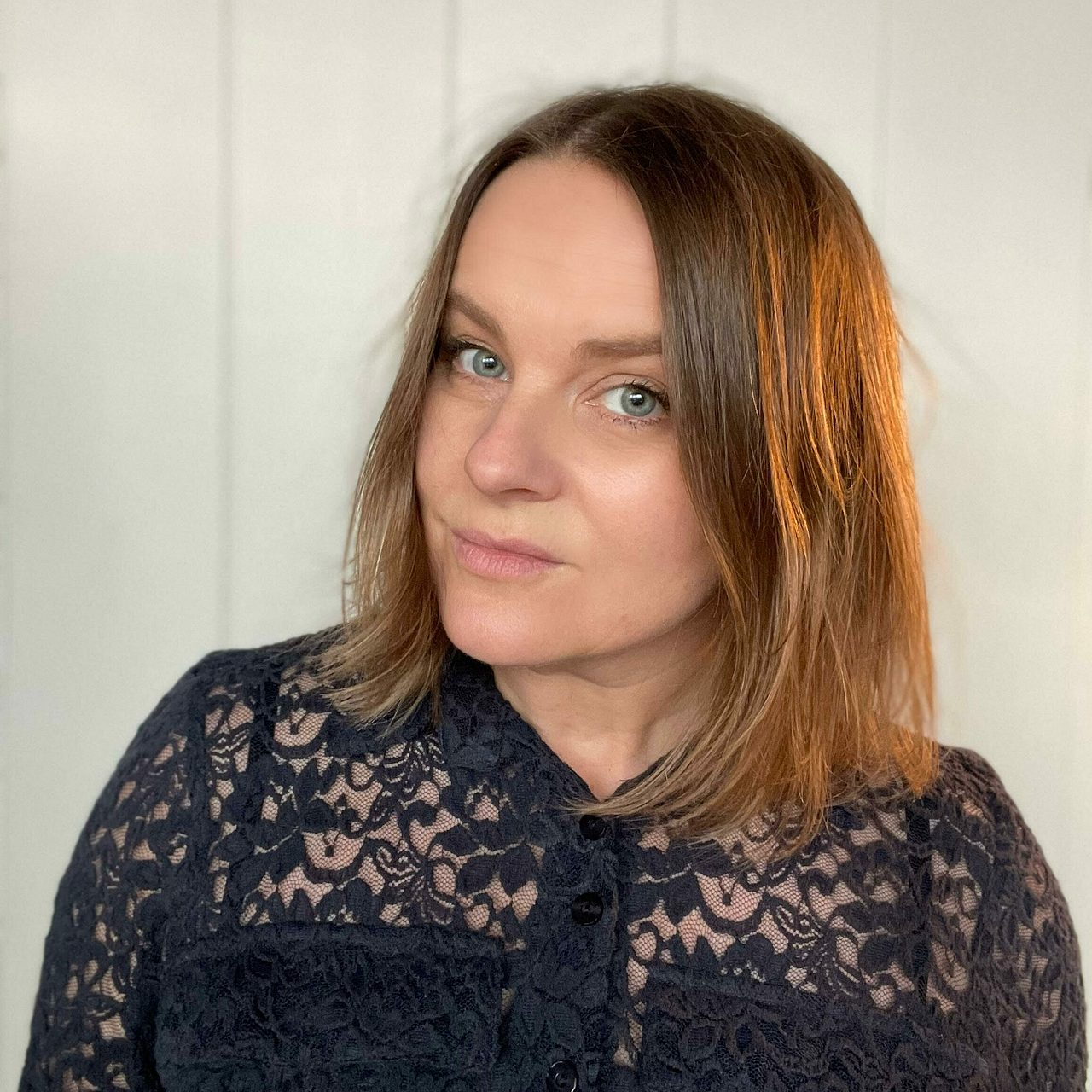 Nadia Simone
Nadia Simone- Curator of eclectic aural selections. Influenced by the Mediterranean psychedelic disco legend Mogamom Salagomair, and the Viennese Proto techno pioneer Oscar Von Beedog, Nadia Simone seeks only to pursue and share tunes that make your hairs stand on end and move like a whirling dervish. Her sets have left dancers feeling like dropped pies with Snapchat filter smiles.
In her various guises she has been known to masquerade under the name "Minkioni", a rocket fuelled dynamic duo who spun their hypnotic spells at London's various salubrious east end boozers. It was at these legendary nights she honed her DJing skills, making old man boozers feel like the main room in Fabric.
The factual accuracy of this write up can no doubt be questioned but one can only truly appreciate the skills of Nadia Simone by seeing and listening.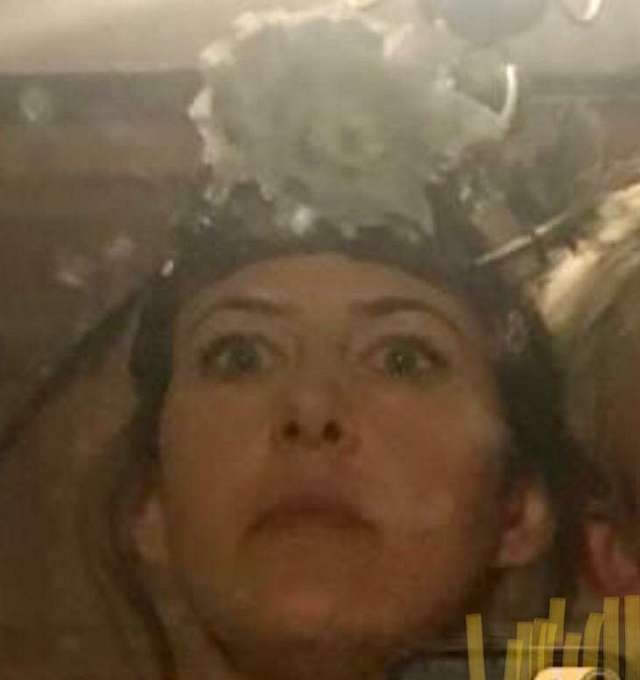 Jenny Jenn
Jenny Jen's love of music and ability to get the party started have made her a regular favourite at festivals across the globe for a number of years now. She hosts a monthly radio show on Bristol based Noods Radio. A resident at Love International festival in Croatia, other particular highlights in Jen's musical career include Glastonbury, Gottwood, Houghton and Burning Man.
Expect plenty of psychedelic funk, disco, soul, gospel and afro beat.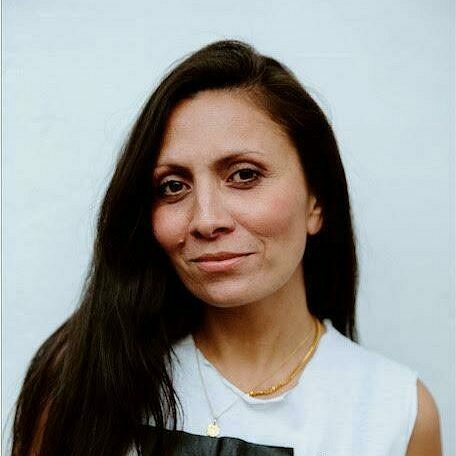 Joe Lye
Joe Lye isn't on social media. If you happen to catch Joe Lye out and about, you'll know why he isn't on social media. The reason is, he doesn't need to be.

Some say Joe Lye doesn't exist, some say Joe Lye has always existed.

The myth and ever elusive grand master Joe Lye will be gracing us with his legendary eclectic selections this Saturday, to sound track the evening.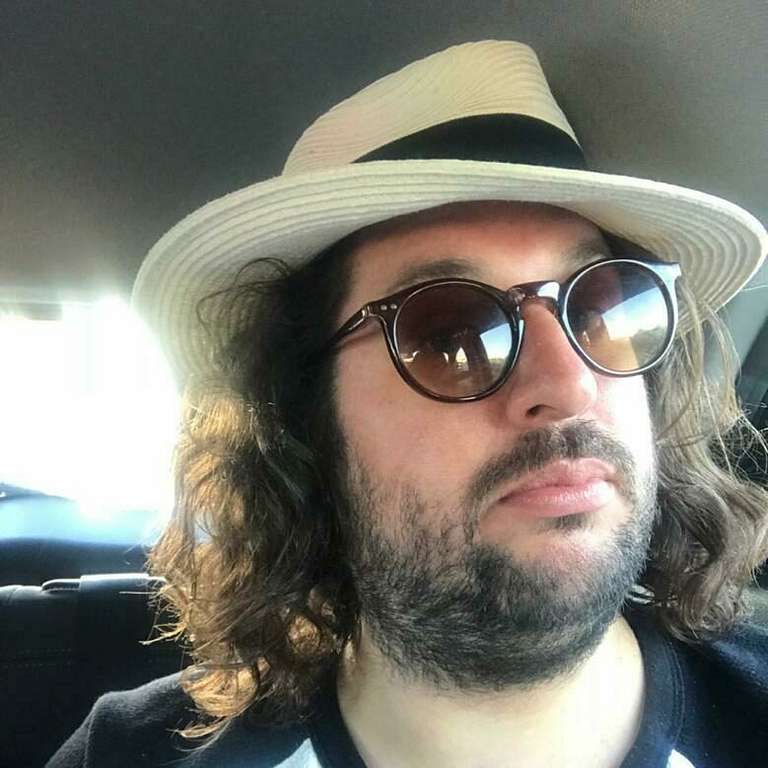 Matt Walsh
Matt Walsh's interest in DJing and production was fostered in the late 1990′s, while he was at university and progressive house was at its peak. Fast-forward a couple of years, a new decade heralded the birth of Electroclash and with it DJ Hell's Gigolo Records, City Rockers and Playhouse.
As Matt began to develop his trademark sound of modern disco-infused electronic house and techno, an offer of a residency at East London's seminal T-Bar club set off a chain of events that would lead to Turbo Recordings don Tiga spotting him there in 2007. He then became a long term resident of Bugged Out! and Turbo and has since toured the globe alone and with other artists.