Pri­vate Hire
Book your special occasion at Faith In Strangers, Margate's seaview venue, bar & kitchen.
About Faith In Strangers

Faith In Strangers is a 350 capac­i­ty arts venue with a focus on music but a strong inter­est in every­thing else. Why not turn your spe­cial occa­sion into a unique expe­ri­ence with great DJs and live per­for­mances list­ed every week, see what's on.
You can choose from two types of pri­vate hire to suit your event: Take over our Ter­race Lounge or opt for Full Venue hire.

We can offer you var­i­ous pack­ages for drinks and cater­ing, talk through your plans reservations@​faithinstrangers.​co.​uk // 01843621337

Terrace Lounge
If you're planning an event, birthday party, work's do, reunion or any large get together, our Terrace Lounge is perfect to host your gathering. Your group can take over the large private space with two banquet tables, soft seating and private use of the seaview terrace, whilst still having access to the main venue.
Capacity: Seated 44 or 100 standing.

Read more

Full Venue
Our venue is perfect for large birthdays, celebrations, weddings, corporate events, product launches and brand takeovers. Full Venue hire is available during times that we would otherwise be closed to the public Monday - Wednesday (evening) Sunday (daytime). We may be able to accommodate Full Venue hire on other days if booked far enough in advance.
Capacity: 330 Standing / 100 Seated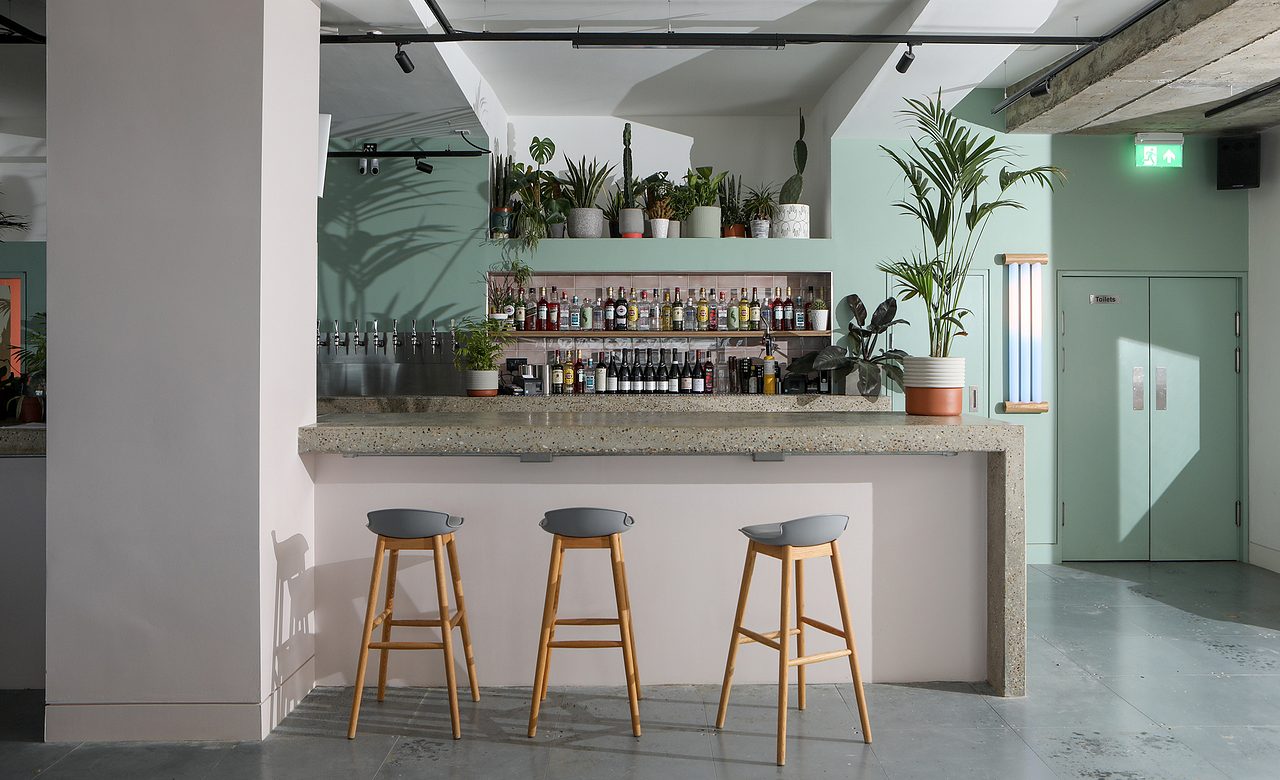 Your par­ty is part of some­thing bigger…
If you're book­ing the Ter­race Lounge remem­ber, we have an ongo­ing cul­tur­al pro­gramme booked in advance so there may be shows and events going on in the venue whilst youre hav­ing your par­ty. In order to avoid clash­ing with our cul­tur­al pro­gramme, appli­ca­tions for Full Venue hire should be made sev­er­al months in advance unless they are planned to take on days that Faith In Strangers is usu­al­ly closed.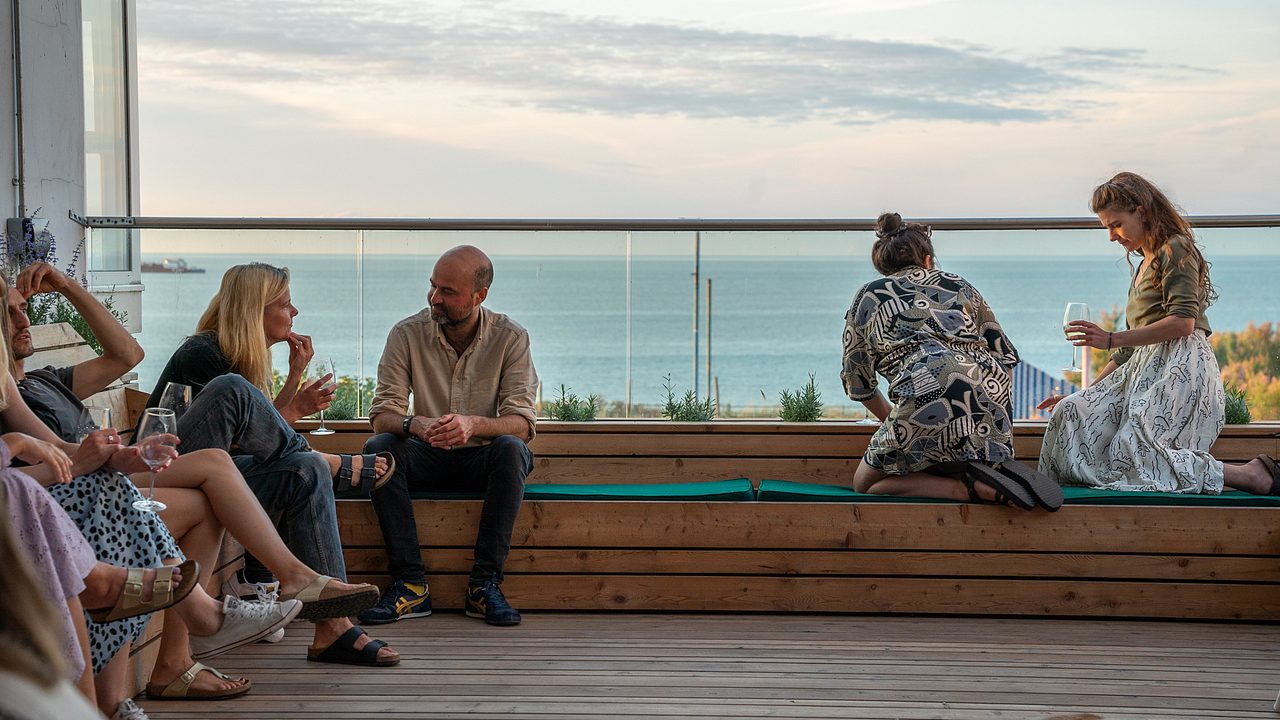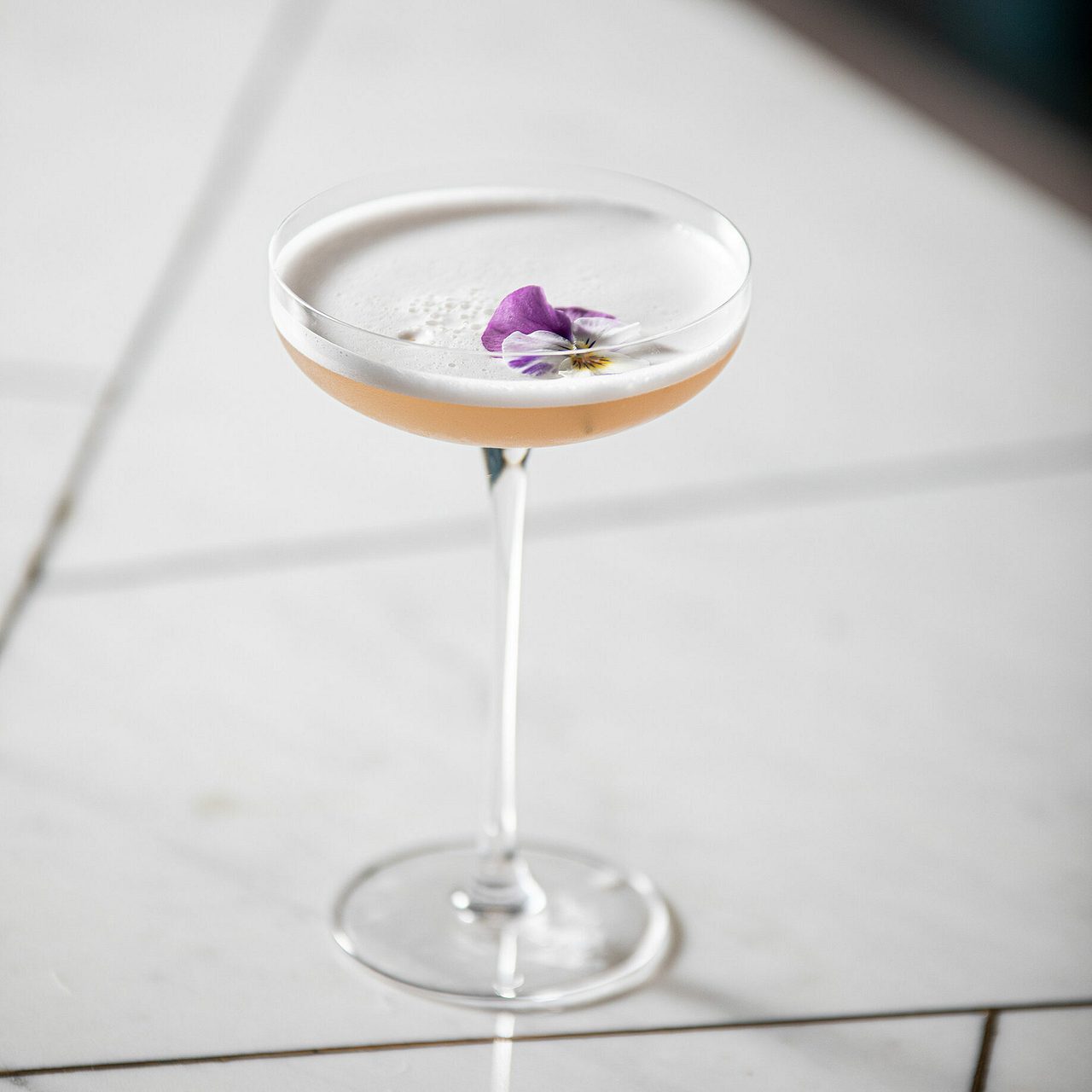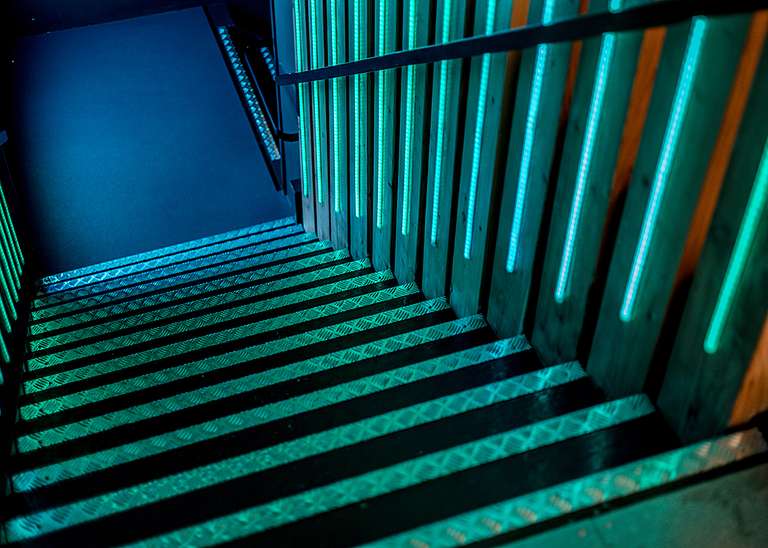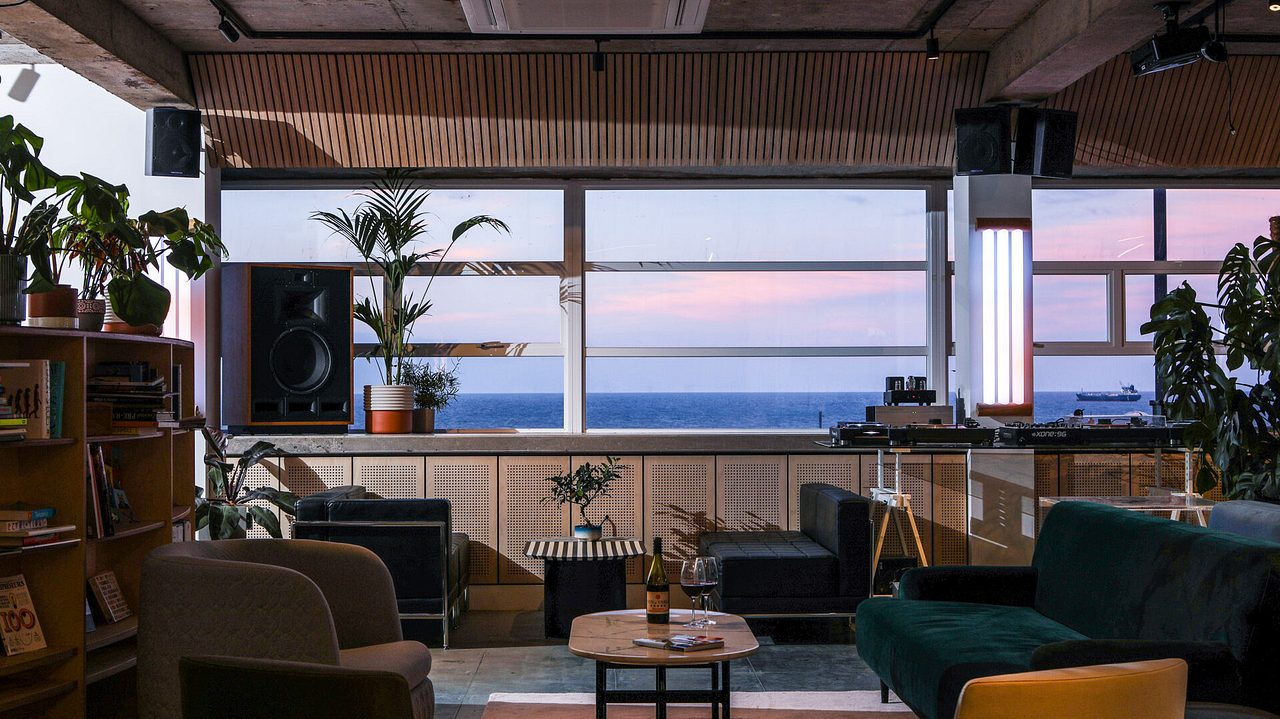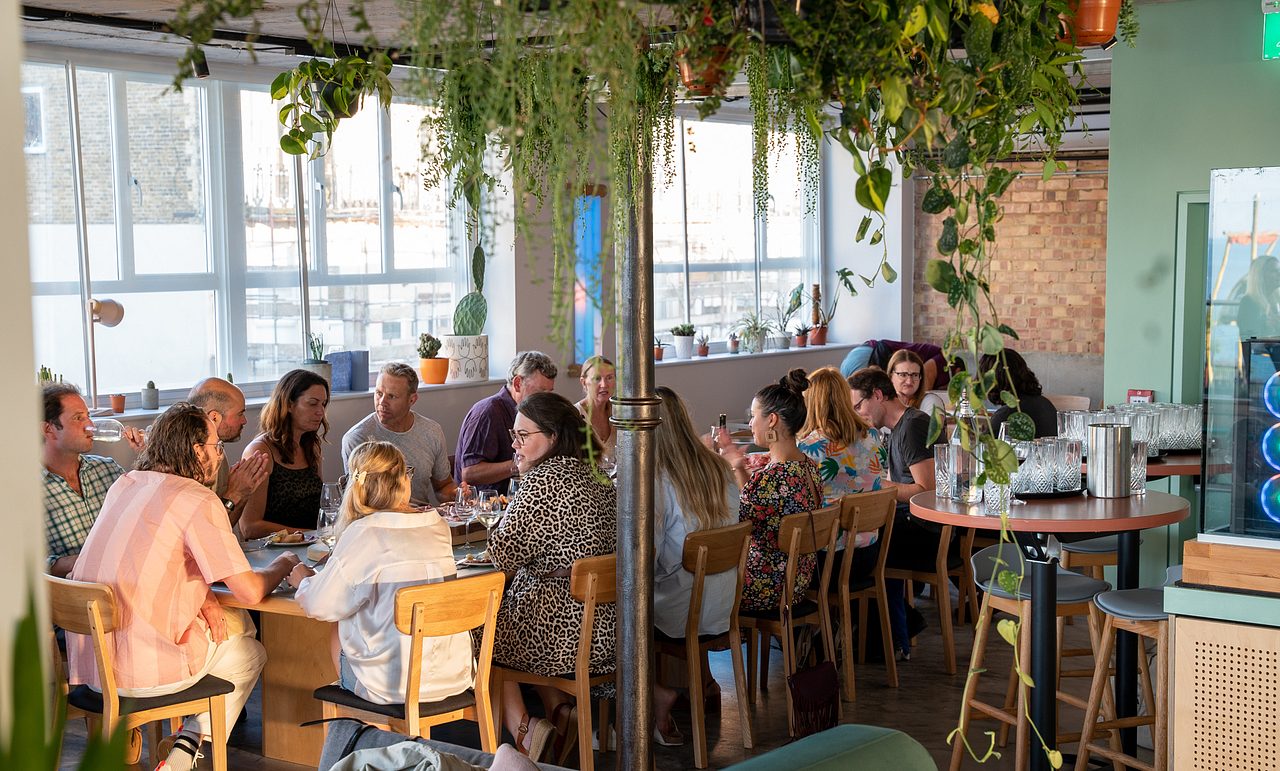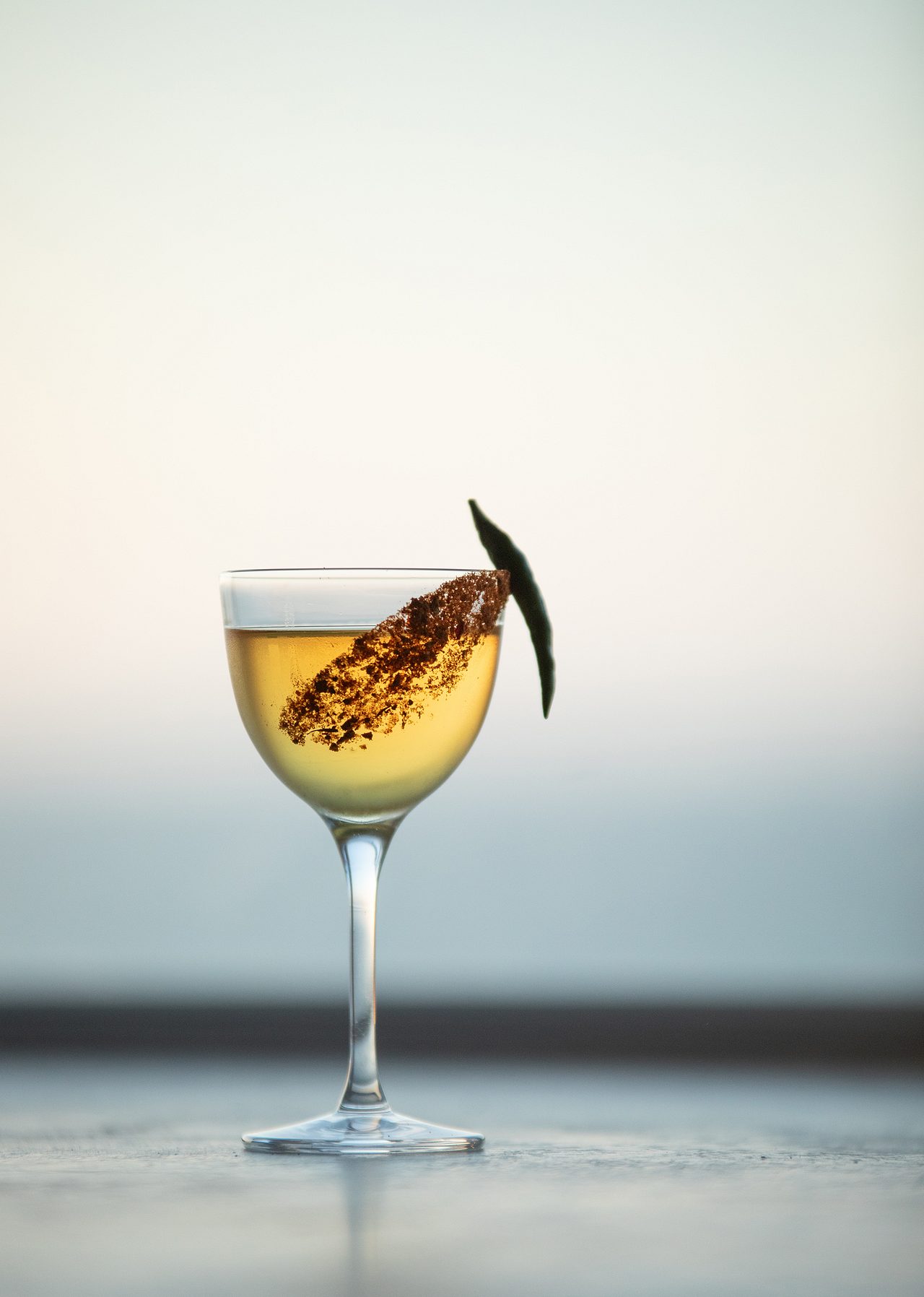 More info
To find out more about the venue check the sec­tions below
The Venue & Facilities
If you want to know more about the venue facilities we have all the info you need upon request.

Floorplan / Furniture
Audio & DJ equipment
Video & Broadcast equipment
Architectural Lighting & Bespoke art lighting
Toilet Jukebox
Building facilities, AC, leased line internet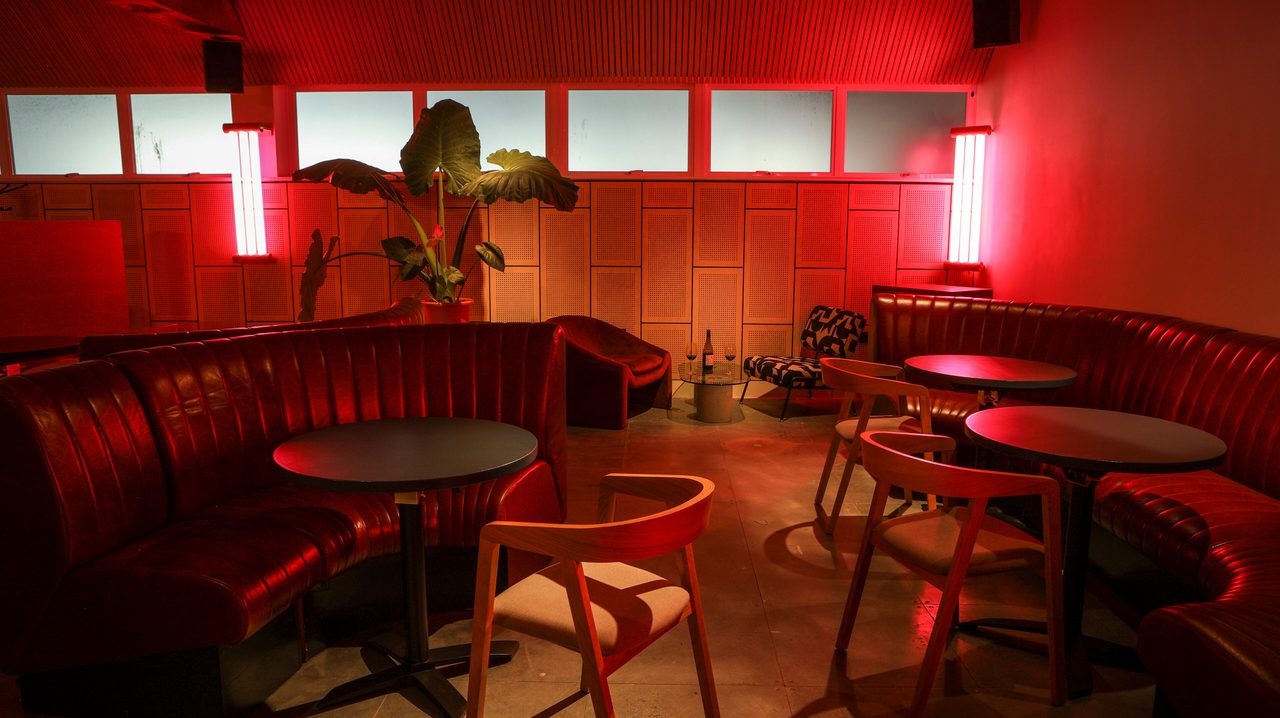 Food, Drinks & Hospitality
We offer specialist bespoke cocktails, classics, top shelf spirits, young and fine wines and have ten taps of beers from local suppliers to our partners Asahi.
We can tailor drinks packages, have champers on arrival, and we're soon to have our high-spec restaurant kitchen available for dining and snacks.
We can also offer your own pri­vate staff to deal with drinks orders and any support you need for the event.

Futher info available upon request.
Bar specs

Kitchen specs and layout
House drinks menu's, wine list, cocktails.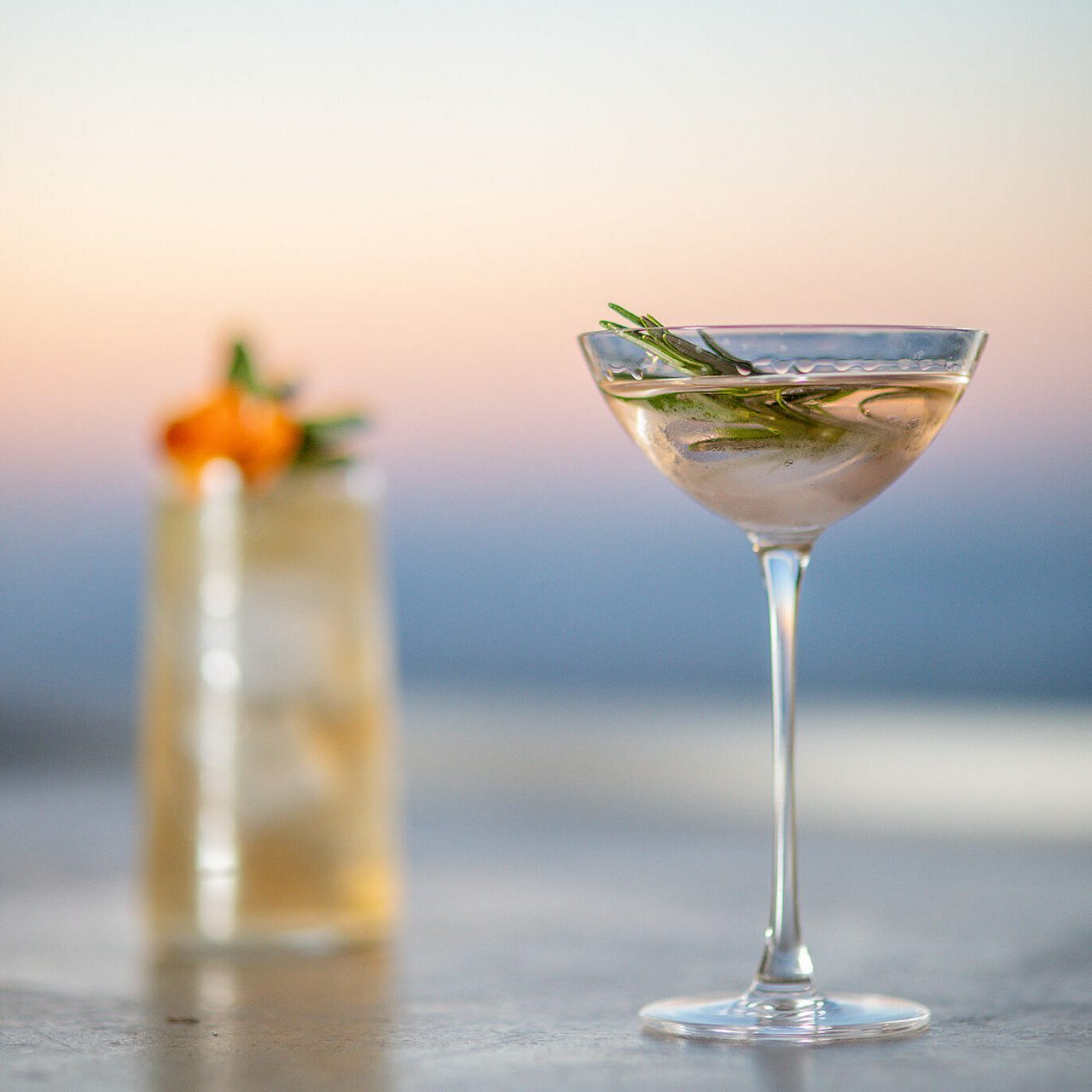 Our venue can be customised through lighting, projector screens and multichannel audio. Great for brand takeovers launching new projects or products. With a fully functional sound system and all the gear needed and already set up.

Our venue is flooded with seaviews and light during the day and can work well for design and art fairs, that could lead into more of a party in the evenings.

Our Terrace Lounge is the perfect private spot for birthdays.

We have everything you need on site for your special occassion.
FAQ
Depending on the decoration, we may charge extra if it requires extra cleaning. We don't allow anything that damages our interior such as blue tac or tape. We prefer to avoid the use of glitter.
Only on a full private hire. There will be costs assocaited with renting the DJ equipment as well as security deposits.
Can we bring our own food/drink?
Generally speaking no but there are some exceptions (corkage on fine wine for instance), please contact us outlining your needs.
We have a fully fitted high-spec kitchen and can tailor a menu to your requirements.